With National Backers, Advocates Make NJ Same-Sex Marriage a Priority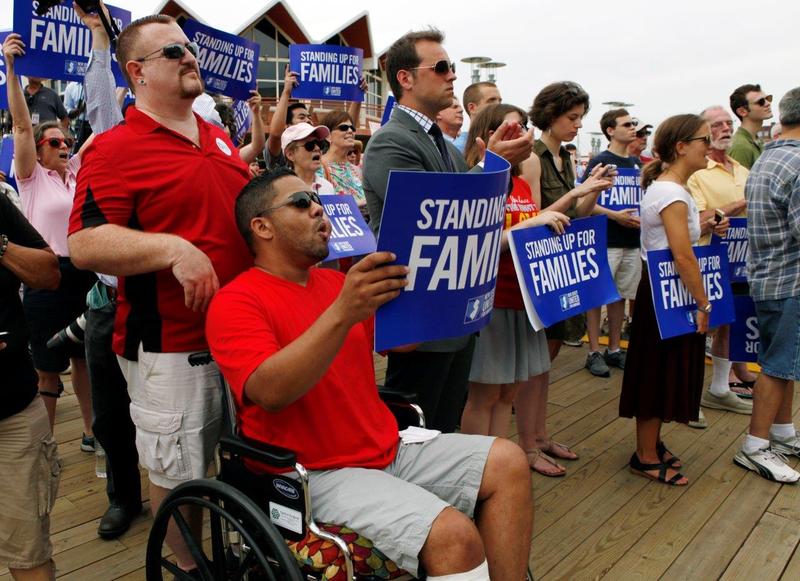 A number of national groups that support same-sex marriage joined advocates in New Jersey on Wednesday to launch a coalition to push for gay nuptials in the state. 
Garden State Equality and the NJ-ACLU are teaming up with several established national organizations — Human Rights Campaign and the American Unity Fund, among them that — have helped pass similar laws in other states.
The state legislature approved same-sex marriage in 2012.
The coalition has until January of 2014 to get enough lawmakers to override Governor Chris Christie's veto.