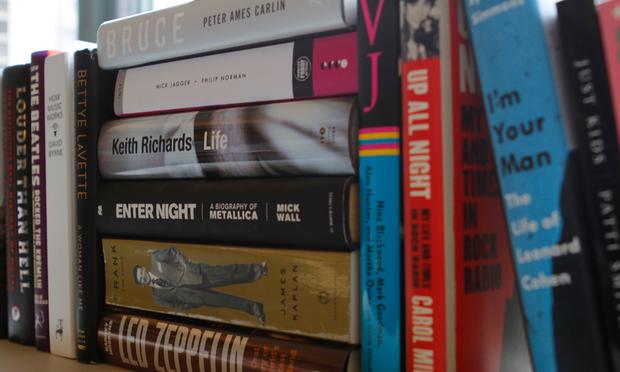 (Michael Katzif / WNYC)
It's a summertime tradition: Brian leaves for vacation this afternoon -- what recent book should he read while he's out? We'll also take suggestions for music to listen to, and play some of the suggestions that have already come in. Post your picks below -- remember, recent books and music only.
→ UPDATE: Thanks for the great music suggestions -- listen to the playlist below!
---