Episode #3491
Electronic-Based Works
Monday, July 22, 2013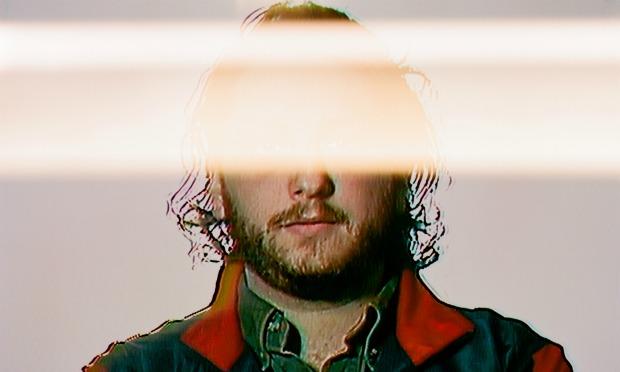 (Courtesy of the artist.)
Listen to a bevy of electronic-based works for this New Sounds program.  Hear music from English keyboardist, composer and electronic musician John Hopkins' recent record, "Immunity," which features a door opening and closing as a percussion element. Then listen to a sneak peek of a new album R + 7 to be released in September 2013 from the Brooklyn-based experimental electronic artist Daniel Lopatin, who releases music under the recording name Oneohtrix Point Never. Also, hear a movement by Alvin Curran written specifically for live performance: "Songs of the Magnetic Garden." Then, music by Laurie Spiegel and a piece by Frances White featuring Japanese flutes entitled "Center Bridge," which also features the sound of traffic driving over a bridge in New Jersey.
PROGRAM # 3491, Electronic Music, Old and New (First aired on 7/22/2013)                                        
ARTIST(S)

RECORDING

CUT(S)

SOURCE

Brian Eno/Jon Hopkins/Leo Abrahams

Small Craft on a Milk Sea

Lesser Heaven, excerpt [1:14]

Warp CD 207
warp.net

Jon Hopkins

Immunity

Immunity [9:57]

Domino WIGCD298
www.dominorecordco.us

Oneohtrix Point Never

R Plus Seven

Problem Areas [3:06]

Due out September 30, 2013 on Warp
warp.net

Laurie Spiegel

Unseen Worlds

Strand of Life (Viroid) [1:31]

Scarlet Records
Out of print.  Try Amazon.com

Alvin Curran

Songs and Views of the Magnetic Garden

On My Satin Harp [19:31]

Catalyst/BMG #61823 Now out of print, but try auction sites or Amazon.com

Frances White

Centre Bridge

Centre Bridge [12:12]

Mode #184
www.moderecords.com

Listen to some music by bass players on this New Sounds.