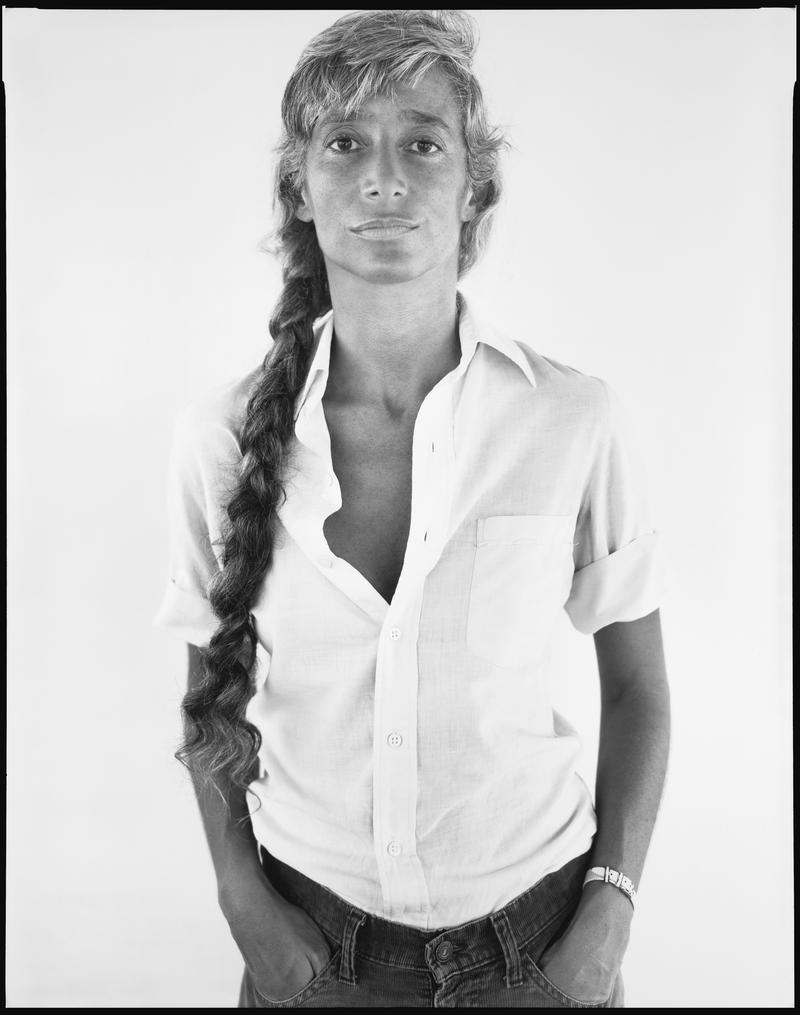 In literary circles, two of this summer's buzziest books are more than thirty years old. Speedboat (1976) and Pitch Dark (1983) are the only published works of fiction by Renata Adler, and thanks to fans like the literary critic David Shields, the books were republished this year by New York Review of Books.
Famous for her sharp, skeptical intelligence and fearlessness, Adler had the career many young writers dream of: beginning in her twenties, a staffer at The New Yorker, where she covered some of the century's most important events; the first female film critic at The New York Times; and two critically acclaimed novels. "If you're going to be a critic, it isn't really fair not to have tried the thing you're writing about," she told Kurt Andersen.
The novels are formally innovative, beautifully written, and sharply observed — steeped in the dread and glamour of the 1970s, when it seemed like the center would not hold. The tone might be reminiscent of her contemporary Joan Didion, with a stronger sense of humor. Both Speedboat and Pitch Dark eschew linear plots and typical character arcs. Instead, they're comprised of observations, anecdotes, and sketches, each a paragraph or a couple of pages long. Adler contends that she didn't set out to write a nontraditional novel; "I had no intention of doing anything with the fragmentary quality at all," Adler explained. "It didn't, in my head, lack plot."
But Adler had a knack for creating big controversies in a small world — taking down her colleague Pauline Kael (infamously noting that a collection of Kael's film reviews was "piece by piece, line by line, and without interruption, worthless"), and publishing Gone: The Last Days of The New Yorker, a look at the new guard of the magazine where she had worked for decades. It wasn't just provocative; at a certain point, Adler became a heretic, and persona non grata among her peers.
With the republished novels, a new generation of fans is discovering Adler. And Adler, after three decades, has finally completed a third novel. "I have a lot of trouble writing, is basically what it is. It's just hard for me."
Bonus Track: Renata Adler reads from Speedboat