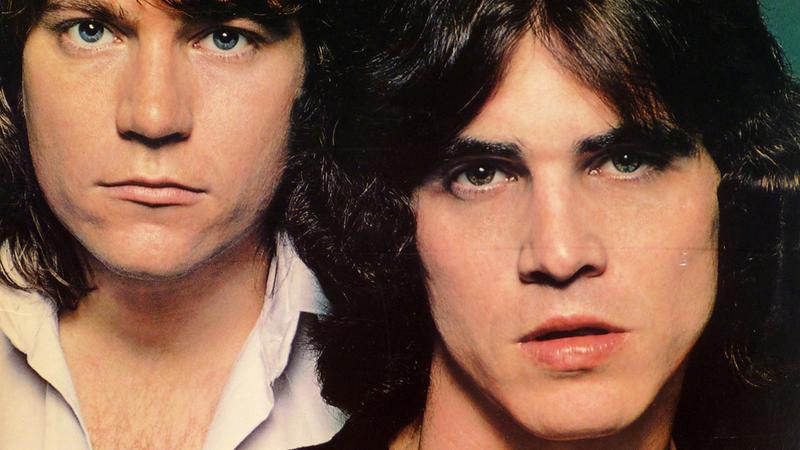 Even the savviest music geek will miss a few records here and there. This week, Soundcheck is going to celebrate your better-late-than-never favorites – and ask you why you missed them in the first place.
Our staff unveiled our "Missed It Then, Love It Now" feature with a round of picks during our recent exploration of the summer of 1993. Now it's your turn: Tell us what you missed, and this time, music from any year -- not just 1993 -- is fair game.
I'll get the ball rolling with my own pick, the song "Looking for the Magic" by the Dwight Twilley Band. When this three-minute pop gem came out on an album called Twilley Don't Mind in 1977, I was barely a year old. But I'll admit, it has been hiding in plain sight for 35 years or so.
It took a recent visit from Eleanor Friedberger to tip me off. The singer-songwriter told Soundcheck host John Schaefer that she listened to the track "on repeat" while writing her recent album Personal Record.
And when we played a clip during the interview, I was hooked. The song sounded like a lost track from one of my favorite albums, Spoon's Ga Ga Ga Ga Ga, except it had been recorded three decades before.
What song, album or artist did you miss then but love now? Tell us in the comments section below, on Twitter at @Soundcheck, or leave a message at 866-939-1612. We might use your story on the show.