Mixed Signals From Washington on NYC Policing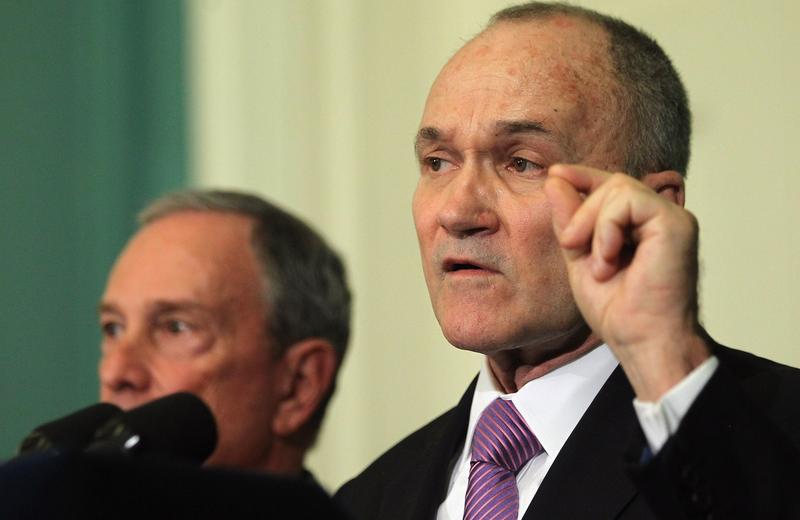 President Barack Obama weighed in on the Trayvon Martin case and the problem of racial profiling in the country during a surprise address on Friday. In New York, the debate about profiling has centered around Police Commissioner Ray Kelly.
Critics of the NYPD say during his tenure, blacks and Latinos have been unjustly targeted though excessive use of stop and frisk, a tactic Kelly has strenuously defended.
The Obama administration this week both praised Kelly and criticized his policies. Obama said Kelly was well qualified to head the Department of Homeland Security — calling him "one of the best there is" in law enforcement.
But a day earlier, Attorney General Eric Holder described the city's stop and frisk record as "outrageous" — citing it as an example of racial profiling by police. 
The mixed messages come at a time when Mayor Michael Bloomberg is poised to veto a bill that would expand the definition of racial profiling and as a court decision is expected in the federal lawsuit challenging the NYPD's use of stop and frisk.