The Takeaway
NJ Supreme Court: Warrants Required to Collect Cell Phone Data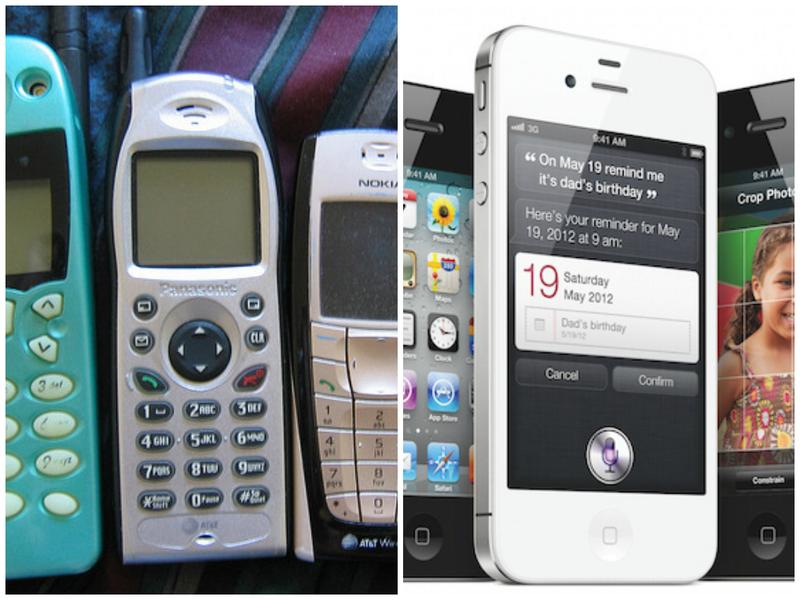 It's been more than a month since revelations about the NSA's mass surveillance programs surfaced and it seems that states are pushing back. Last week, the New Jersey Supreme Court ruled that regardless of federal policy, state law enforcement officers must get a warrant in order to obtain cell phone tracking information.
The practice of using this information without a warrant has been found to be widespread, and often hidden from the public.
The landmark decision in New Jersey comes as other states and jurisdictions try to set the boundary between citizens' rights to privacy around their personal data and the needs of law enforcement on the other.
Montana, for instance, recently became the first state to pass a law that requires a warrant to obtain cell phone tracking information.
Peter Verniero, a former New Jersey Attorney General and state Supreme Court Justice, and Susan Freiwald, a University of San Francisco Law Professor, explain.
Stay up to date with The Takeaway—become a Facebook fan & follow us on Twitter!