Gabfest Radio
Gabfest Radio: The This Town Makes Me Nostalgic Edition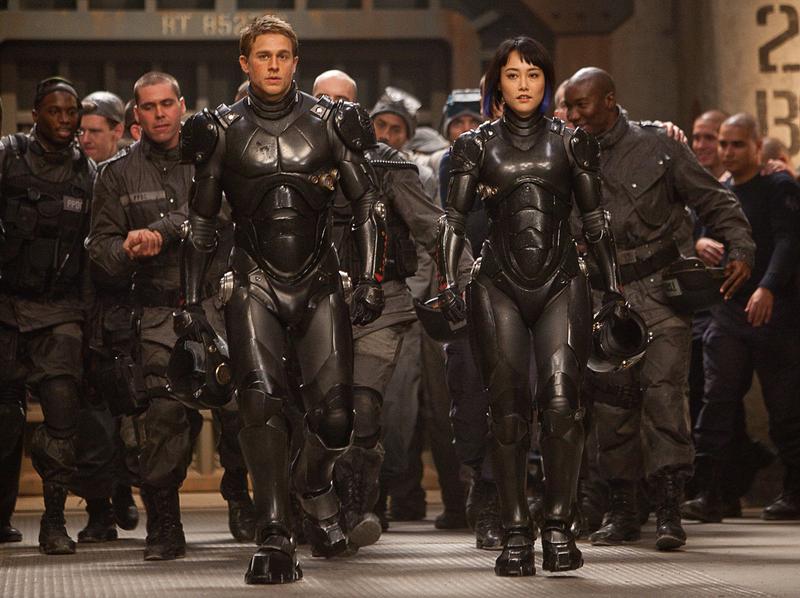 On this week's episode of Gabfest Radio from Slate and WNYC, Political Gabfest panelists Emily Bazelon, John Dickerson, and David Plotz are joined by special guest Mark Leibovich, chief national correspondent for The New York Times Magazine. They discuss Leibovich's new book, This Town: Two Parties and a Funeral-Plus, Plenty of Valet Parking!-in America's Gilded Capital. They also discuss the acquittal of George Zimmerman
Then on the Culture Gabfest portion of the show, panelists Stephen Metcalf, Dana Stevens, and Julia Turner take a look at Guillermo del Toro's new science-fiction film Pacific Rim. Is it the rare imaginative blockbuster we've been waiting for, or just more of that same old CGI-doused, cash-cow popcorn filmmaking we can't avoid? Our critics then discuss Drunk History, a new Comedy Central series with a simple premise: Get funny people debilitatingly inebriated, have them attempt to recall an important episode of American history, and get famous actors to perform a reenactment based on the stumbling narrative. The show was born from a 2007 Funny or Die video series of the same name. Finally, a recent New York Times article by journalist John Tierney argued that nostalgia is good for you. Our critics consider the place of nostalgia in pop psychology, how the term has often been misused and simplified, and their own thoughts on nostalgia.
Join the Gabfest discussion all week long at the Political Gabfest Facebook page and the Culture Gabfest Facebook page.
Here are links to some of the items mentioned in this week's episode:
POLITICAL GABFEST (Click here for this week's individual episode at Slate):
"A users-guide to why D.C. is so loathsome," says special guest Mark Leibovich about his new book, This Town: Two Parties and a Funeral-Plus, Plenty of Valet Parking-in America's Gilded Capital.
An excerpt of This Town in The New York Times Magazine profiles the rise and fall of Hill staffer Kurt Bardella.
This Town has rattled the D.C. social scene, says Politico's Lois Romano.
Emily's initial reaction blamed Florida's laws for the George Zimmerman verdict. But she also points to Joseph Kennedy's piece in Slate, which argues that the verdict reflects a broader problem with the law of self-defense.
Richard Florida explains how race does factor in 'Stand Your Ground' verdicts.
CULTURE GABFEST (Click here for this week's individual episode at Slate):
Director Guillermo del Toro's film Pan's Labyrinth.
The Hellboy films.
Dana Stevens' review of Pacific Rim for Slate.
Special effects pioneer Ray Harryhausen.
Pacific Rim's underperformance at the box office.
Comedy Central's Drunk History official site.
The original Drunk History videos on humor website Funny or Die.
Adult Swim on Cartoon Network.
John Tierney's New York Times piece on nostalgia.
Endorsements:
Dana: The new film Fruitvale Station.
Julia: The 1999 comedy Dick.
Stephen: The Never List, by Koethi Zan.
Outro: "Don't Look Back" by She & Him.