In Public Housing, Some Seniors Worry About Health in the Heat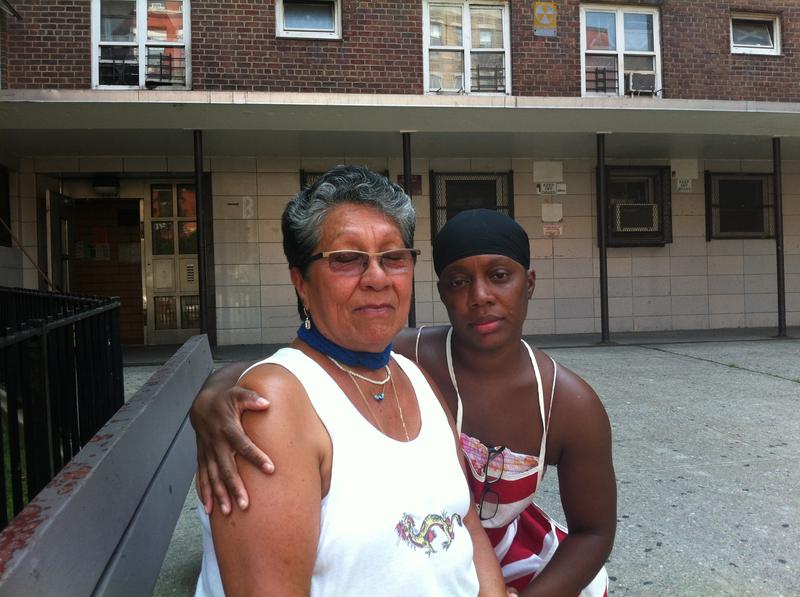 The New York City Housing Authority is doing outreach to the elderly during the heat wave — but some seniors who live in public housing say the city could be doing much more.
Lydia Belazquez, 69, lives in the Jacob Riis Houses in the East Village. She says she got a robo-call from the housing authority urging her to keep cool and check on neighbors. But she says that's not enough, especially since the city shuttered the complex's air conditioned senior center several years ago due to budget cuts.
"Come to the older people," she said. "Knock on the door. 'You need something? You need water? Ice? Anything?'"
In an email, a spokesperson for the housing authority says it is knocking on doors in senior-only buildings and through senior programs. Officials are also using social media and flyers to inform residents about nearby cooling centers.