MTA Updates; Ask Dear Prudence; Did Bloomberg Make Us Richer?
Thursday, July 25, 2013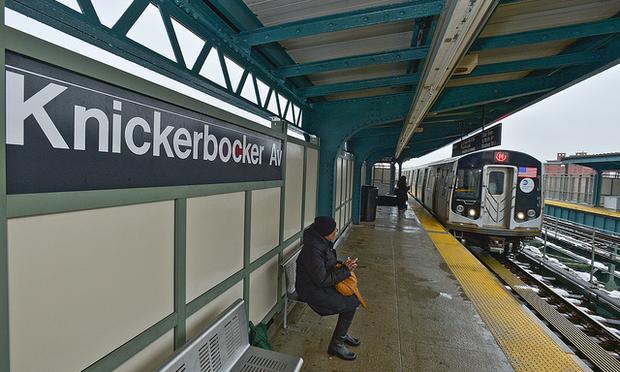 (MTA/NY MTA)
MTA Chairman Tom Prendergast talks about service improvements and interruptions as the MTA prepares its budget. Plus: Slate's Emily Yoffe, aka Dear Prudence, offers advice on the work life / private life divide; NY1's Errol Louis continues the conversation he's been having on our website all week answering the question: did Bloomberg make us richer?; and a summer tradition continues – Brian is about to leave for vacation, so we open the phones to take your recommendations on what he should read while he is away.