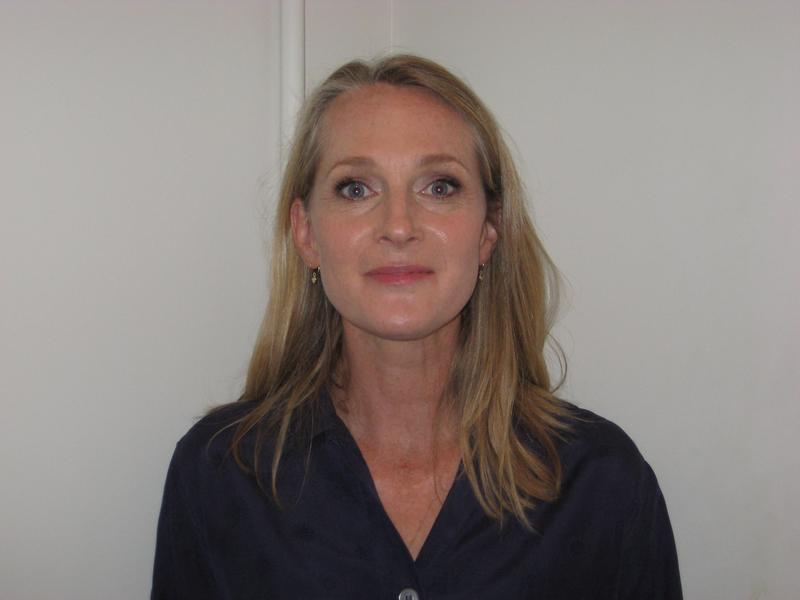 Piper Kerman was on the Leonard Lopate Show recently to talk about her memoir, Orange Is the New Black: My Year in a Women's Prison. It's the basis of the new Netflix series. She also told us she's been reading and watching recently!
What have you read or seen over the past year (book, play, film, etc...) that moved or surprised you?
         The documentary, "Gideon's Army."
What are you listening to right now?
         Tom Waits
What's the last great book you read?
         Fairyland by Alysia Abbott
What's one thing you're a fan of that people might not expect?
         The New York Jets
What's your favorite comfort food?
         Chinese