Town by Town, Jersey Shore Rebuilds Without State Plan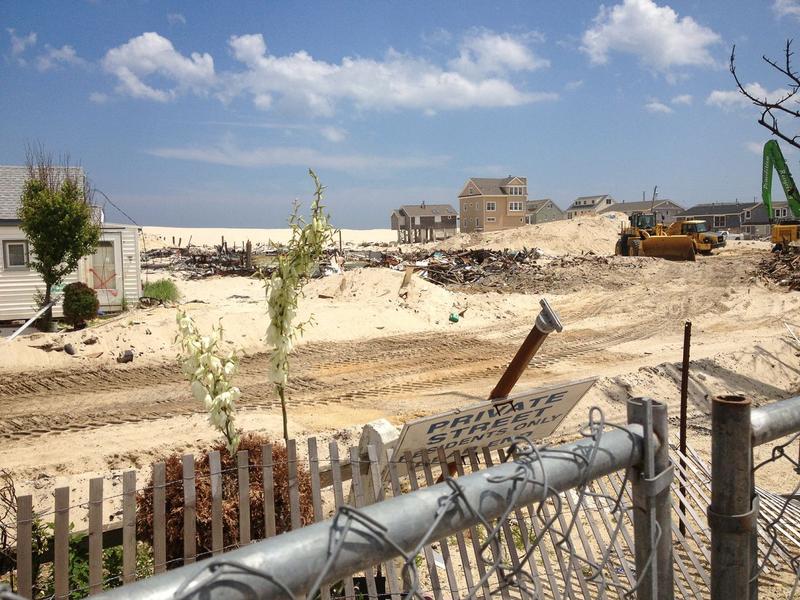 Over the past 30 years, several research reports and the state's own Department of Environmental Protection (DEP) warned that the Jersey Shore was overbuilt and that a storm like Sandy would cause widespread destruction. New Jersey Public Radio has reviewed internal DEP documents that even recommended a strategic retreat from the water's edge, but that language disappeared after Gov. Chris Christie took control of the office in 2010. 
And in the wake of Sandy, rebuilding at the shore is being left to individual towns and homeowners without a state plan for how to handle dense residential developments that are at risk from future storms.
Mark Mauriello, a former DEP Commissioner, worked at the agency for three decades under Governors from both parties.  Since leaving in 2010, he says he's been disturbed to see the leadership ranks being filled with people from the business, real estate, and banking industries. 
"And I don't know any of them, so this isn't a personal criticism by any means," Mauriello said. "But when I look at folks who manage these important programs in an environmental agency, I really would look for folks who have some experience and background in that field which they're supposed to manage."
But DEP spokesman Larry Ragonese calls the criticism ridiculous.

Listen to the full report by clicking on the audio above.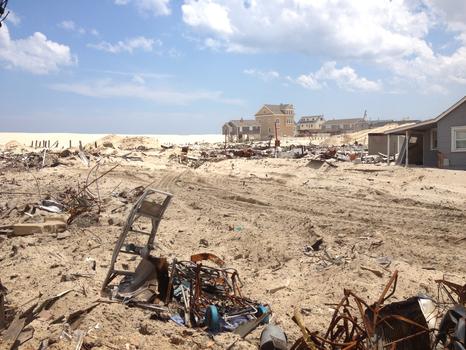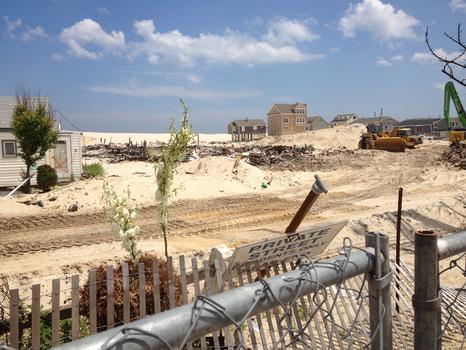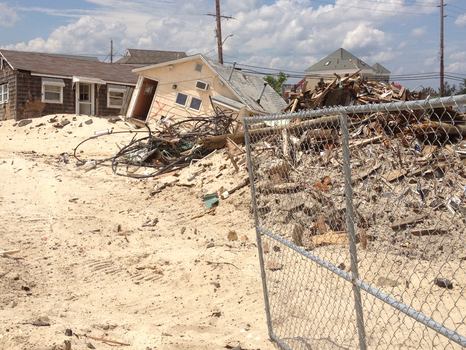 of