King: I'm Considering a Run for President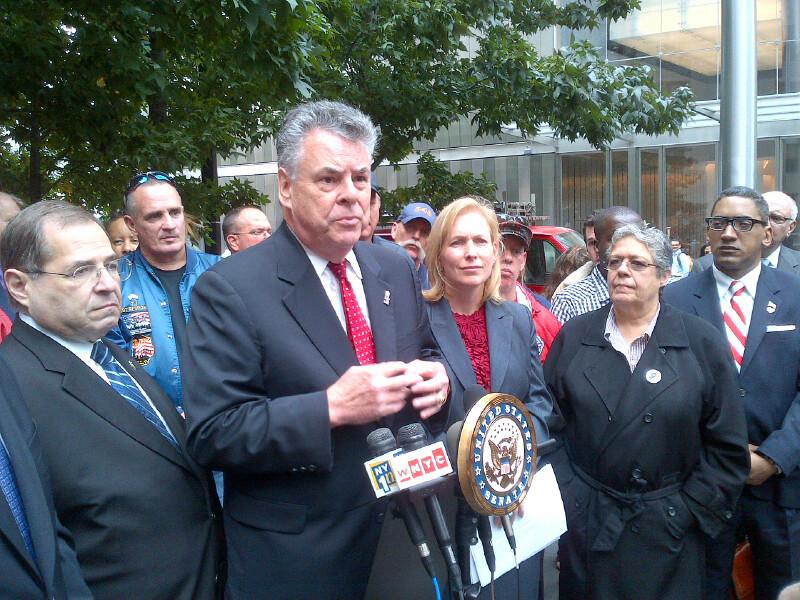 Long Island Congressman Peter King says he's seriously considering a run for president in 2016.
Speaking on WOR radio on Thursday, King said his campaign would focus on foreign policy and security issues.
"Very few people are discussing the threat of Islamic terrorism for instance," King said. "How in many ways, the threat is worst than it was before Sept. 11th. That seems to be an issue that too many people want to ignore and a lot of Republicans are going along with it."
King also said people began asking him to run for president after the Boston Marathon bombings. The former chairman of the House Homeland Security Committee, is known for making controversial comments about Muslim Americans. After the bombings, he called for increased surveillance of Muslim communities. And in 2011 he was roundly criticized for his controversial hearings investigating radical Islam.