The Takeaway
FBI Review: Exaggerated Evidence in 27 Death Penalty Cases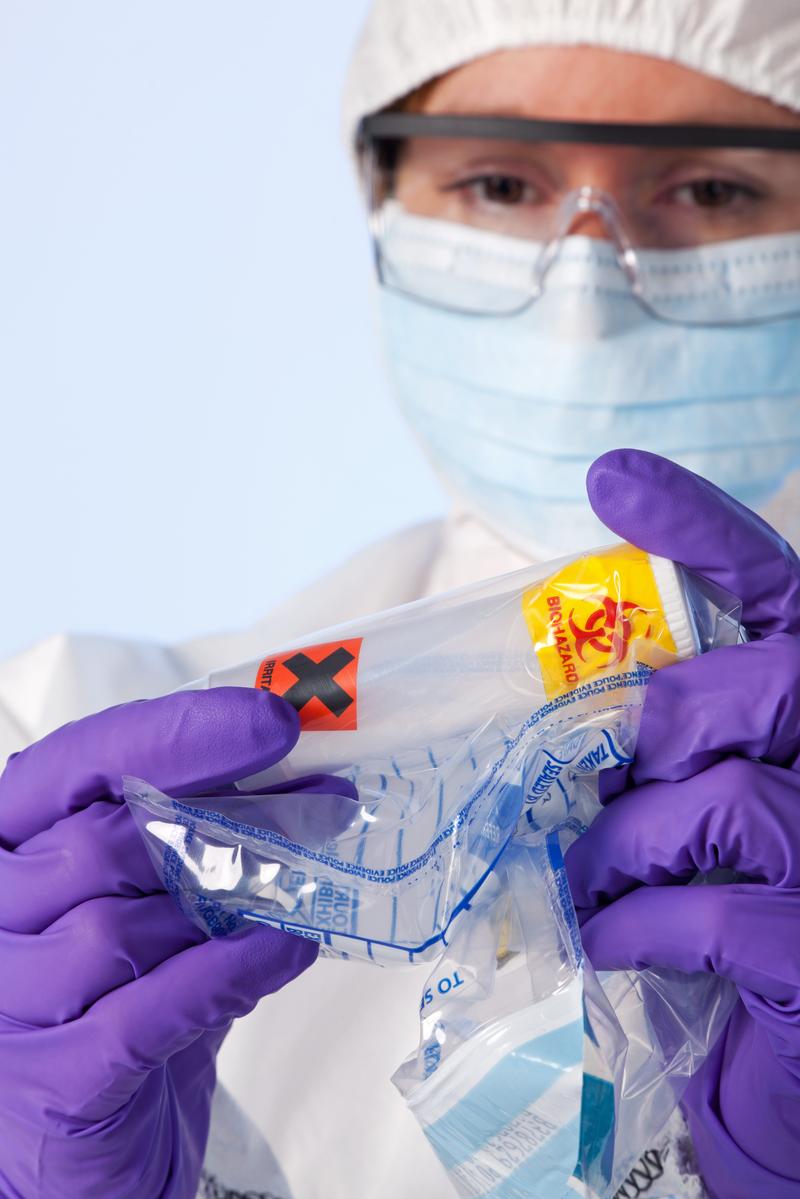 The Department of Justice and the FBI are raising questions about forensic evidence used to get convictions.
Twenty-seven death penalty convictions have been flagged so far as part of a federal review. The review was triggered last year by a Washington Post report and asserts that FBI hair examiners had used faulty forensics that may have led to convictions of potentially innocent people. The review is ongoing and the full results will be published later this year.
These first 27 death penalty convictions are among 120 convictions identified as potentially problematic, but there are more than 21,700 FBI Laboratory files being examined.
There has been a huge response to the Washington Post's findings. On Friday, the Texas Forensic Science Commission directed all labs under its jurisdiction to begin scrutinizing certain cases in which hair was used as evidence. An 11th hour stay of execution was also issued in Mississippi in May as a result of the report.
Peter Neufeld is co-director and founder of the Innocence Project, and is assisting the FBI and Department of Justice review. He joins The Takeaway to explain the findings of the report and the potential problem with forensic science.
Stay up to date with The Takeaway—become a Facebook fan & follow us on Twitter!