The Takeaway
Detroit Files for Bankruptcy, But City Residents Remain Resilient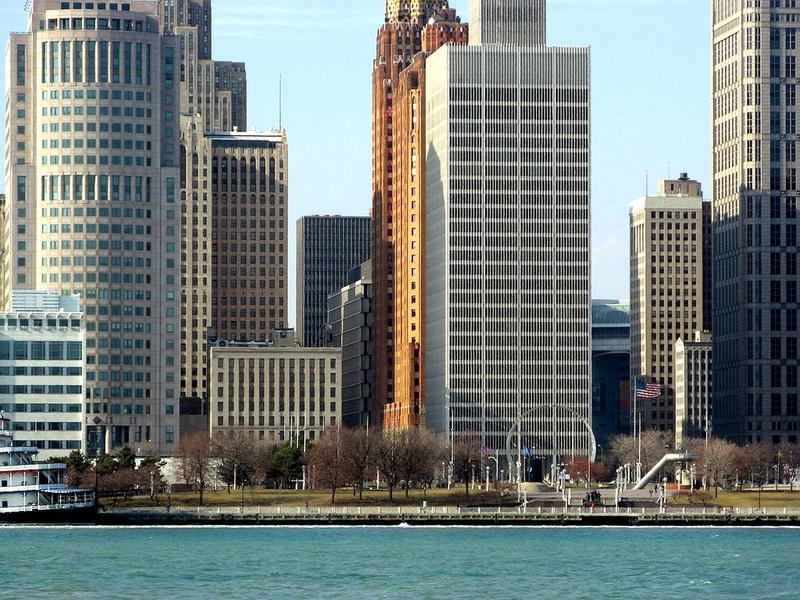 Yesterday afternoon, it was announced that the city of Detroit would be filing for bankruptcy today.
This bankruptcy petition would seek to protect the Motor City from creditors who are owed over $18 billion dollars.
Craig Fahle, Host of the radio program The Craig Fahle Show on WDET Detroit Public Radio, has more on the situation.
City Residents Remain Resilient
While the city government may be going bankrupt, Detroit residents are picking up the slack.
SOUP is a monthly competition, where up to 300 Detroiters pay $5 each for soup and a vote to support a creative local project for social change. The winner takes home the pool of entry fees to begin their project.
Amy Peterson won this month with her project called Rebel Nell. She joins The Takeaway to discuss about the competition and the financial state of Detroit.
Stay up to date with The Takeaway—become a Facebook fan & follow us on Twitter!