Without Power, Residents Seek Respite from the Heat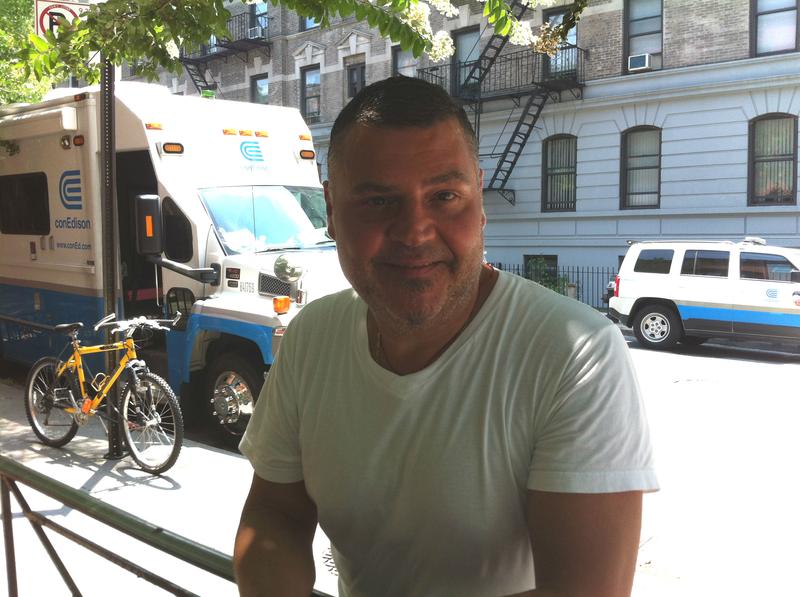 As the intense heat leads to power outages in some parts of the city, residents are exploring strategies to stay cool.
When smoldering wires caused the power to go out in Cobble Hill Wednesday night, Anthony Leone said he went looking for air conditioning wherever he could find it.

"Four o'clock [in the morning] I woke up with the sweats, took my blanket and my pillow and went in my car and took a nice sleep," he said.

Leone says he stayed in his car for about two hours — with the air conditioning cranked up and the sunroof open — before he went back to his apartment.

A spokesperson for Con Ed says workers arrived at the Cobble Hill outage within five minutes of it being reported and they kept working until it was resolved on Thursday afternoon. He says the utility is investing a billion dollars in infrastructure improvements, and workers extending their hours to beat the heat.