Finding Fun in the Water: Map Your Favorite Beach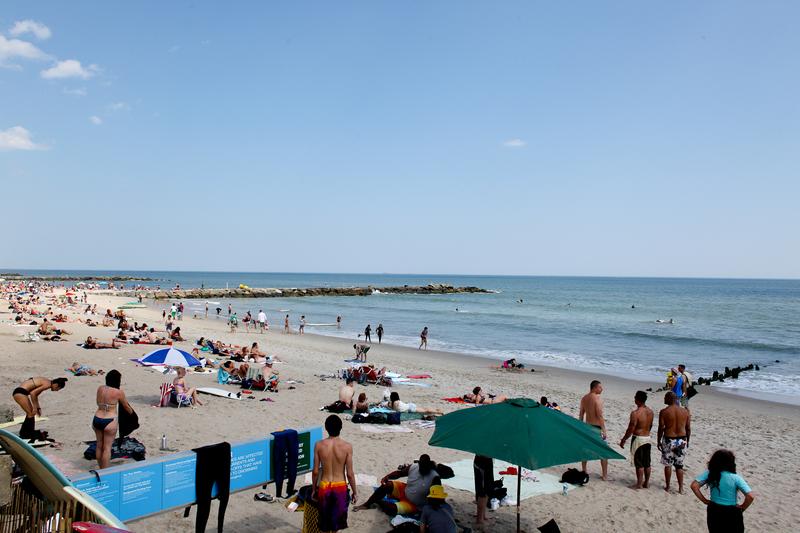 New York City is surrounded by water, and it only takes a subway ride to be able to sit on the sand or catch a wave.
And we all have our favorite spots. As part of our summer series on finding fun in the water, WNYC wants your help in mapping the best beaches in the city -- or a short trip away.
Pick your spot on the map, and explain what you like about it. Photos and audio welcome.