There is More to Brazilian Music Than Samba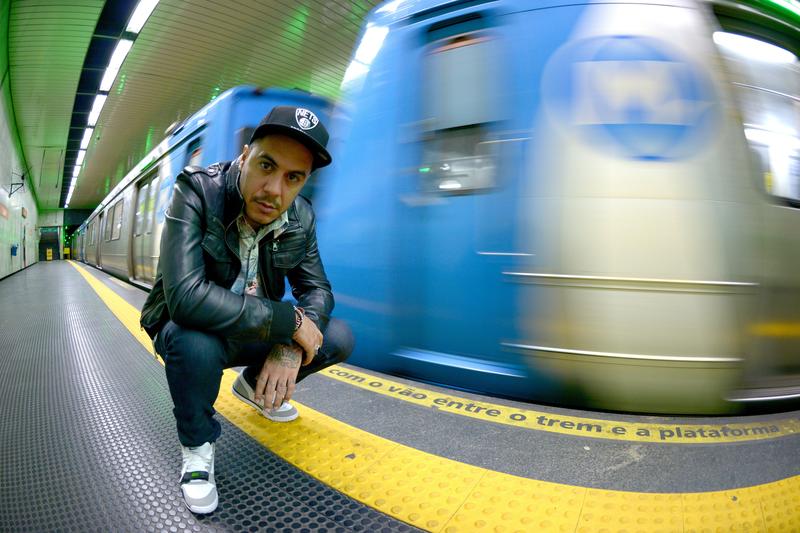 While Brazil gets world-wide attention for protests against issues like corruption and high taxes, a festival in New York is highlighting Brazilian culture.
Brasil Summer Fest starts Saturday and goes until July 28th presenting live music and movies in several venues around the city.
Marcelo D2 is a rapper from Rio de Janeiro who is performing at Central Park Summer Stage on Saturday afternoon with the group Planet Hemp and solo on Thursday at Nublu, in the East Village.
He grew up in the slums, and he says he was 11 the first time he listened to recorded music. "Before that, in my house it was just live music," he said. "My father, the family, in the backyard, playing samba, it's important because that's part of my music now."
Marcelo has been performing for 20 years, and has just released his tenth album.
Other highlights of the festival include singer-songwriter Seu Jorge, who is performing at Blue Note, and guitar player Toninho Horta, who is playing at Joe's Pub.