Soundcheck
Summer Of '93: Writer Rob Sheffield; Mandela Day; Savoir Adore, In The Studio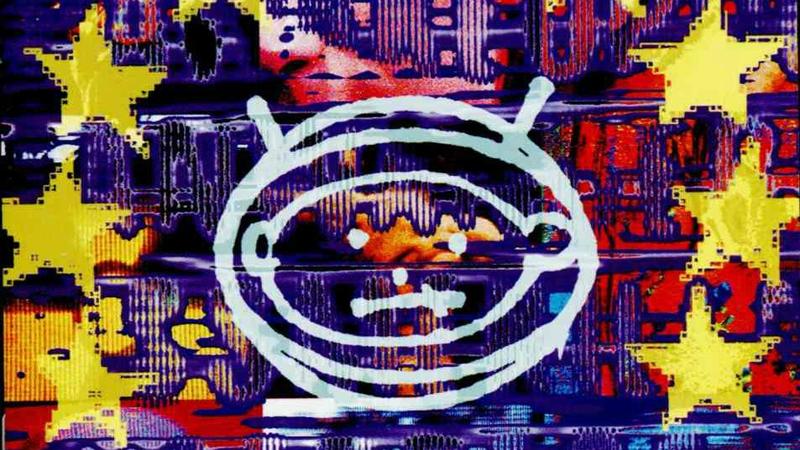 Join Soundcheck all this week as we revisit landmark albums, singles and watershed moments that sizzled in the summer of 1993. Plus, special guests join us to look back at movies, pop culture and city life from the steamy months of '93.
Today, Rolling Stone contributor and author Rob Sheffield reflects on a few important albums and favorite songs from the time -- from Janet Jackson's janet. to U2's Zooropa to Radiohead's single "Creep."
Plus, former South African president Nelson Mandela is celebrating his 95th birthday today. We talk with Jim Kerr, of Simple Minds, about the band's hit song "Mandela Day."
And, Brooklyn-based dream pop duo Savoir Adore drops by the Soundcheck studio to play songs from its recently re-issued album Our Nature, which has found wider audiences thanks to the YouTube success of its summery hit "Dreamers."