Texas Baseball Fan Scores Surprise Tickets to All-Star Game at Citi Field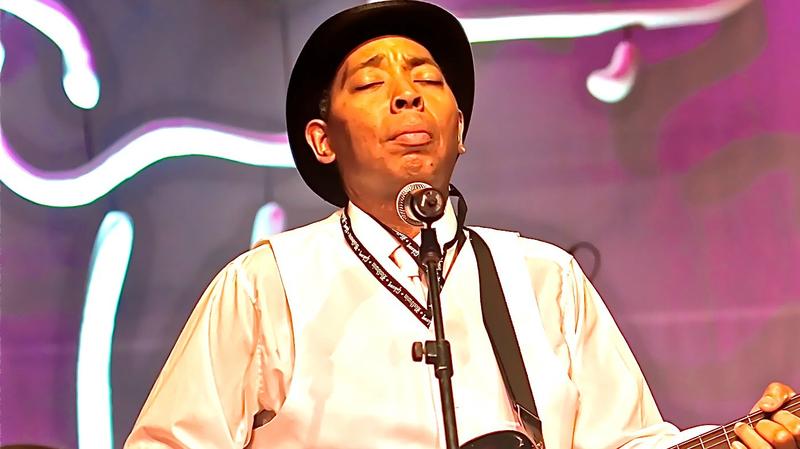 A lucky baseball fan from Austin, TX got surprise tickets to Tuesday's All-Star game.
Lawyer Bill Childs was on a trip to the city when he spotted the tickets on the floor of Penn Station. He tried to contact the owner via a business card found along with the tickets — $405 each — and even called the box office at CitiField, even though he's not a Mets fan.
"People at the box office did say that they were sort of amazed that a Red Sox fan was actually trying to be honest about this," he joked.
Childs didn't hear back by game time, so he got to enjoy field level seats.
"I'm a Sox fan, I'm also a Twins fan, so it was fun to see some players from both of those teams that I don't get to see very often other than on TV now."
Childs eventually heard back from the owner of the tickets, who had given them to a client. He told Childs he was glad someone got to enjoy them.
Texas lawyer Bill Childs had a field level view of Tuesday's All Star Game at CitiField (Courtesy Bill Childs).