The Takeaway
The Fastest Man in the World? Doping and the Future of Usain Bolt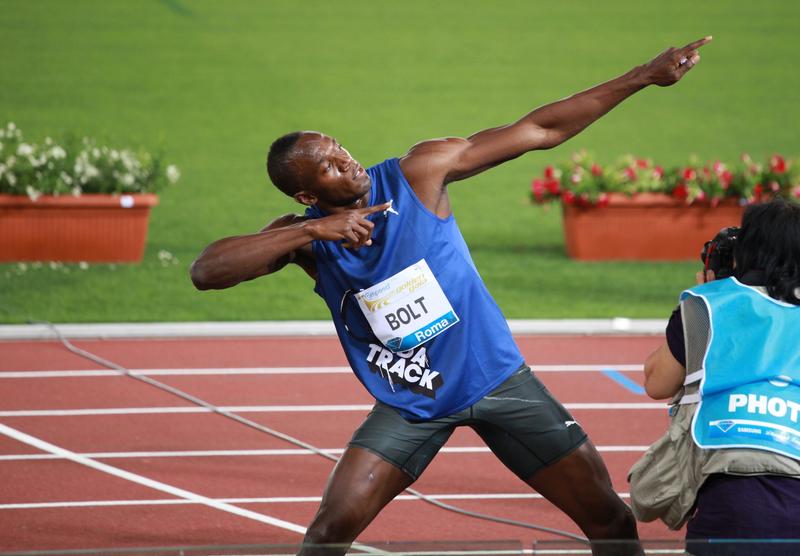 Jamaica is heralded for its cultivation of outstanding sprinters and has produced its share of stars.
Before Usain Bolt captured the title of world's fastest man in May 2008, fellow Jamaican Asafa Powell held the title in the 100 meter. And Jamaican track star Sherone Simpson was just shy of the fastest when she won the 2008 Olympic silver medal in the women's 100.
But this past Sunday, both Powell and Simpson admitted that they had tested positive for the banned stimulant oxilofrine, bring the list of Jamaican athletes to recently come out as dopers up to five. 
And now, much of the sporting world's attention has shifted to Bolt, and the questions about whether he—like his Jamaican teammates—is not entirely clean.
Ellis Cashmore has written about doping and appeared on The Takeaway in the past to talk about it. He's a professor of culture, media and sport at Staffordshire University in the United Kingdom, and the author of "Making Sense of Sports."
Stay up to date with The Takeaway—become a Facebook fan & follow us on Twitter!