Survey: Professional Ethics Weak on Wall Street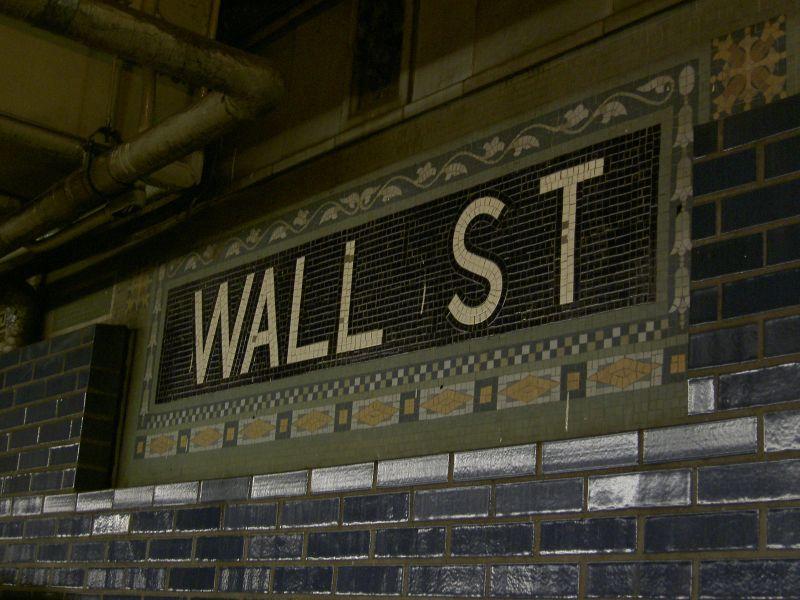 In a survey of hundreds of people working on Wall Street, more than 1 in 5 said they'd seen or heard about wrongdoing in the workplace, and a quarter said they'd engage in insider trading if it meant making $10 million.
Those are two findings of a new survey from the law firm Labaton Sucharow. Jordan A Thomas is a partner at the firm. He says the survey demonstrates that mistrust of the finance industry goes well beyond Main Street.
"People on Wall Street are distrustful of Wall Street....24 percent of financial service professionals feared that they would be retaliated against if they reported misconduct. Seventeen percent thought the leadership of their organization would look the other way if they suspected that a top performer engaged in misconduct.
And you can hear Richard Hake's full conversation with Thomas by clicking the audio link.