Soundcheck
Summer Of '93: Detroit's Music Scene; !!! In The Studio; More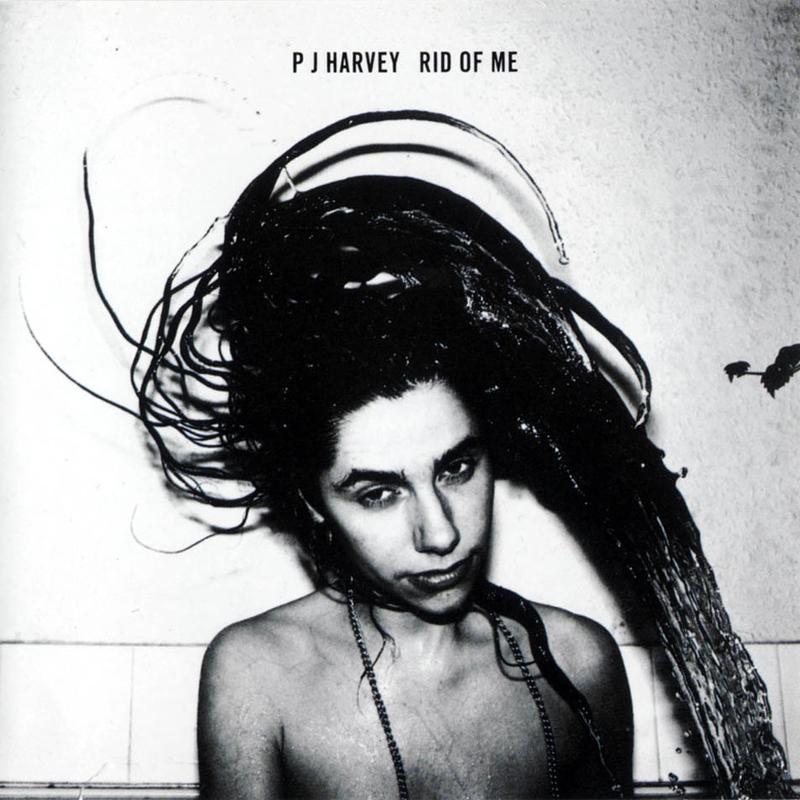 Join Soundcheck all this week as we revisit landmark albums, singles and watershed moments that sizzled in the summer of 1993. Plus, special guests join us to look back at movies, pop culture and city life from the steamy months of '93.
Today, Soundcheck continues its look back 20 years ago with music writer Maura Johnston, who shares a few of her favorite album picks from the summer of 1993 including alternative rock albums by Smashing Pumpkins and PJ Harvey.
Then, Craig Fahle of WDET reflects on where he spent his summer in 1993: working in a record store in Detroit. What was Detroit's music scene like 20 years ago? Fahle sets the scene.
And !!!, the California dance rock band with the hard to pronounce name (it's "chk-chk-chk," in case you didn't know), stops by the Soundcheck studio to play songs from its new record Thr!!!er.