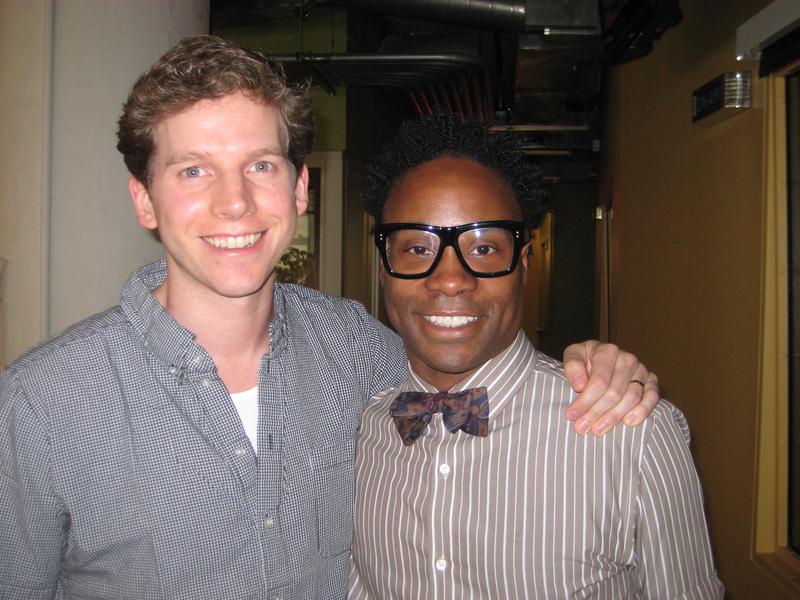 Billy Porter was on the Leonard Lopate Show recently, along with co-star Stark Sands, to talk about starring in the Broadway musical, "Kinky Boots." The Tony winner also told us what he's watching and reading these days. 
What have you read or seen over the past year that moved or surprised you?
         The Newsroom
         Scandal
What are you listening to right now?
         Anything that's contemporary gospel
What's the last great book you read?
         The Untethered Soul
         A Whole New Mind
What's one thing you're a fan of that people might not expect?
         Leather Daddies ;)
What's your favorite comfort food?
         I'm a walking stereotype: Fried chicken and Collard greens