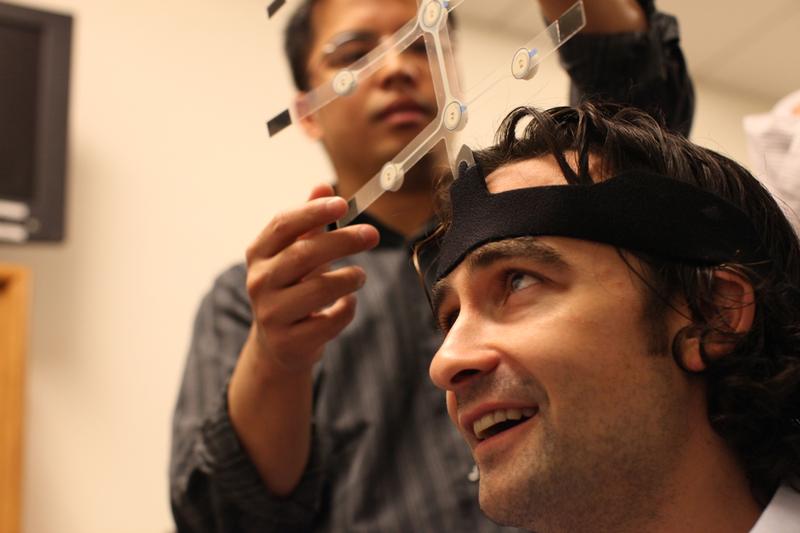 President Obama has allocated $100 million to map the human brain. As a leading center for neuroscience research, New York may be poised to benefit. But there's a catch: until now the city hasn't had much success at growing science-based businesses.
"On any metric if you want to measure the strength of the biomedical research at our universities, New York City ranks one two or three," said Maria Gotsch, president and CEO of the Partnership Fund for New York City, a nonprofit investor in biotech businesses.  But she sees a problem. "When it comes to creating jobs and venture capital dollars raised for life science companies, we rank near the bottom."
An recent analysis by the Center for an Urban Future found New York trails Silicon Valley, New England, the Midwest, and San Diego as a center for biotech venture capital deals.  A 2009 study partly faulted local universities for focusing on license income from medical innovations, rather than encouraging scientists to spin off new businesses.
Gotsch has observed a pattern over the past dozen years: A scientist makes a discovery in a lab in the city and then someone develops that discovery in another city. Companies like Amgen (Thousand Oaks, CA), Acorda (Westchester County, NY), and Milennium Pharamaceuticals (Cambridge, MA) can trace their beginnings to scientific breakthroughs made in New York City.
"It's not that New York lacks for money. It just doesn't have a deep pool of people who've made money in life sciences in the city. That's the difference," Gotsch said.
President Obama is explicitly pitching his BRAIN Initiative as a way to stimulate economic activity.
"The founders of Google got their early support from the National Science Foundation," Obama said in April, as he introduced the initiative."The Apollo project that put a man on the moon also gave us eventually CAT scans. And every dollar we spent to map the human genome has returned $140 to our economy."
One example of a New York biotech company with no plans to leave is Neuromatters, a six-year old startup that develops technology for reading brain activity.
The company has five on-site employees and is mainly funded by a grant from the US Defense Department. The assignment is to help analysts quickly sift through reams of satellite imagery, looking for pictures that deserve more scrutiny.
Co-founder Paul Sajda, a Columbia University neural engineer, believes the technology could have commercial applications, as products like Google Glass increasingly integrate computers into everyday human activities.
Sajda hopes the technology will eventually be used to help people of the near future cope with ever-growing torrents of data.
"I actually have a young daughter and you worry about how much information is being pushed at them in the firehose of devices that they get. My hope is that this results in sets of tools to help better manage that information delivery," Sajda said.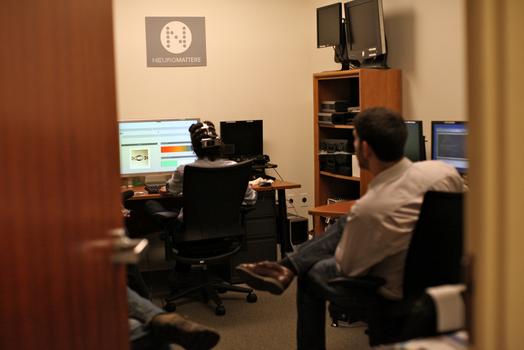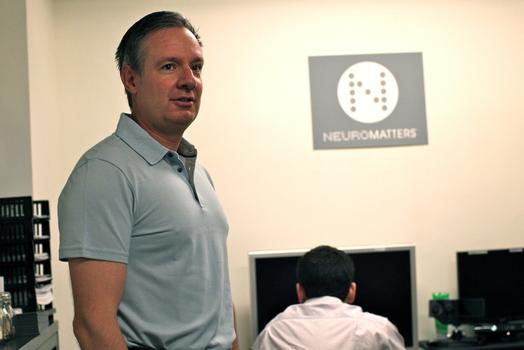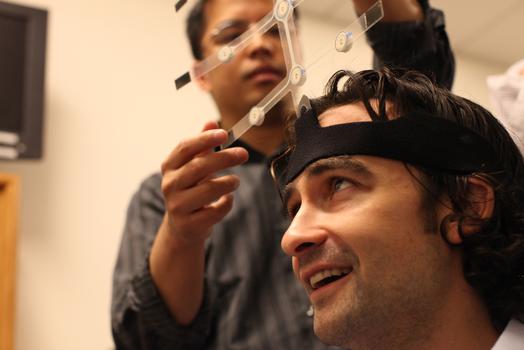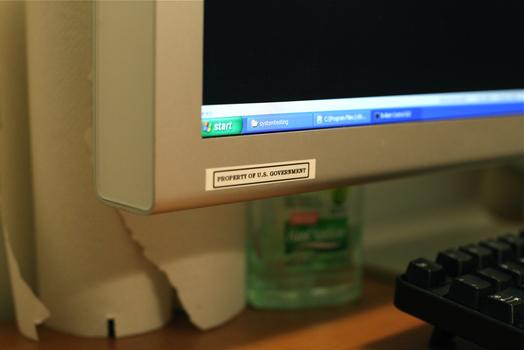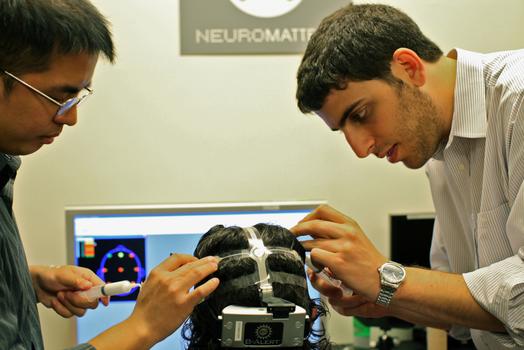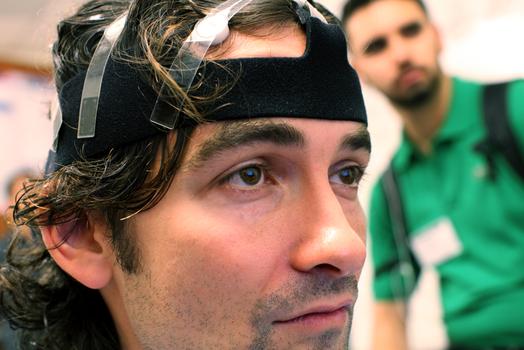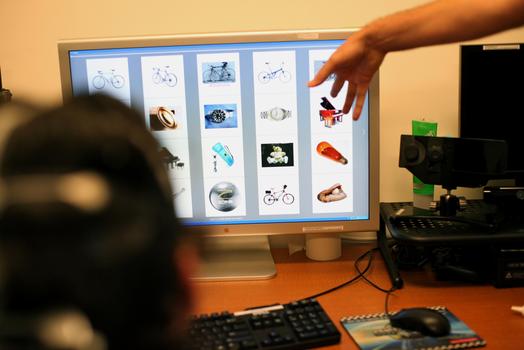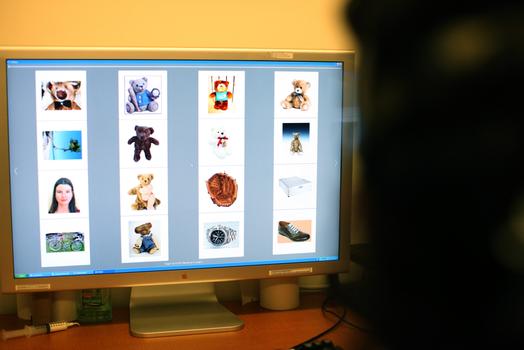 of