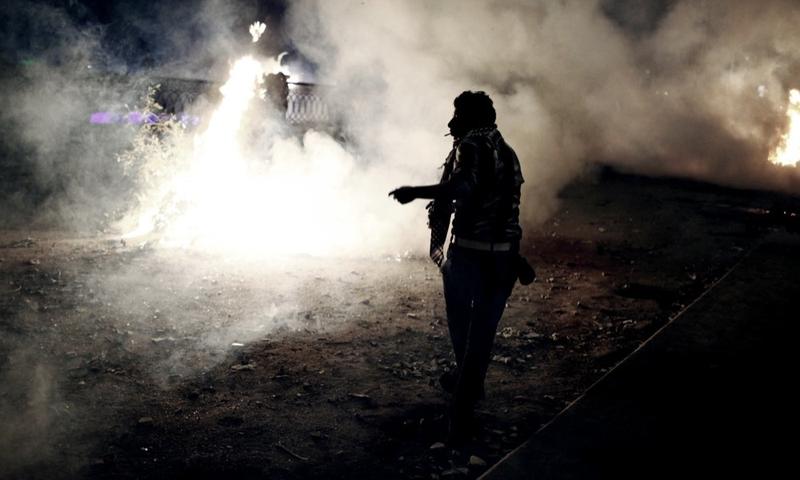 Is there a change in the mood in Egypt? Is the interim government losing ground in its attempt to reassure the population that change is coming?
Fighting broke out last night between supporters of ousted President Mohammad Morsi and Egyptian police. The clashes left at least seven people dead and more than 200 injured.
"It is hard to picture how Egypt will be able to emerge from this crisis unless its people come together to find a nonviolent and inclusive path forward," Deputy Secretary of State William J. Burns, told journalists in Cairo, according to The New York Times.
David Kirkpatrick, Cairo bureau chief for our partner The New York Times, is on the ground covering the developments in Egypt. He joins us to discuss the clashes and what it could mean for the developing government.
Stay up to date with The Takeaway—become a Facebook fan & follow us on Twitter!