The Takeaway
California Prison System Sees Scrutiny for Overcrowding, Inhumane Conditions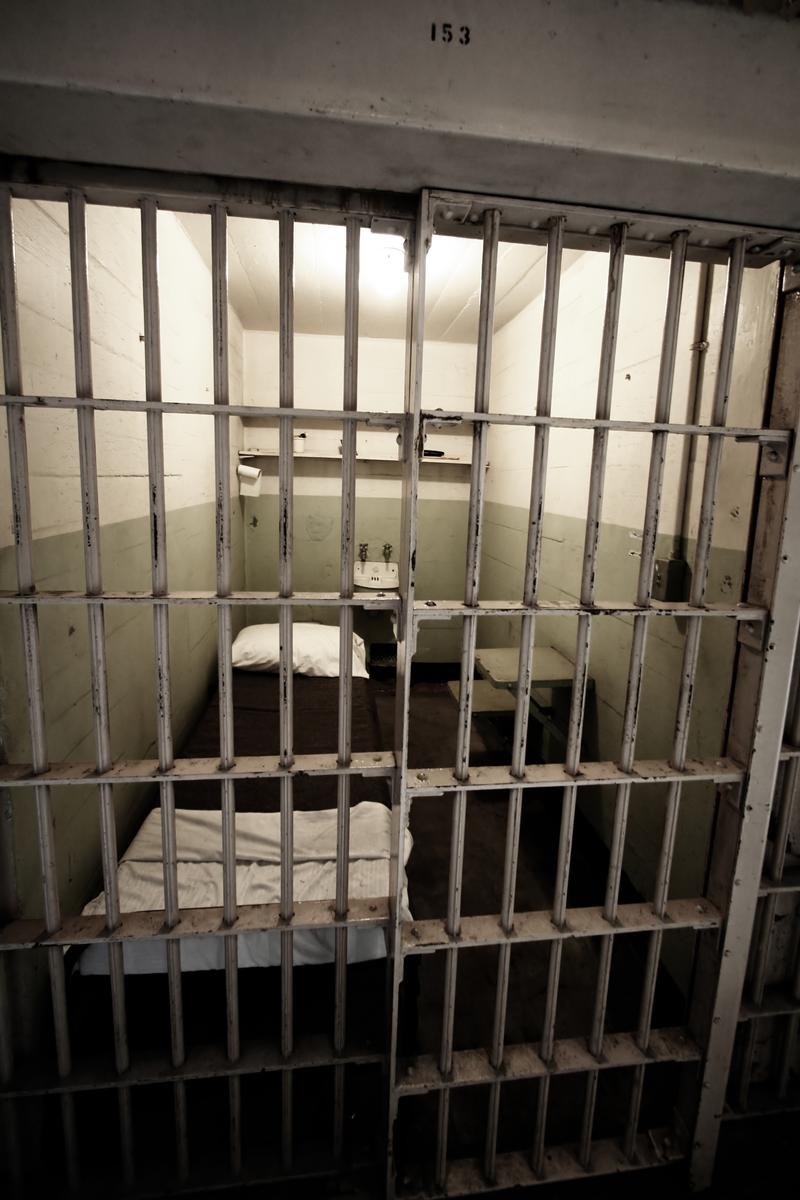 California's state prison system—one of the country's largest—is under a great deal of scrutiny these days. A hunger strike by almost 30,000 prisoners protesting their long-term solitary confinement is going into its second week.
Federal courts have repeatedly found that California's prisons are overcrowded and underfunded, and prisoners face inhumane and unsanitary conditions, such as lack of access to clean water.
Federal judges have twice threatened to hold Governor Jerry Brown in contempt of court if he does not comply with their order to release 10,000 inmates and transfer 2,600 others who could be exposed to a deadly disease in the state's overcrowded prisons.
Michael Bien is the lead lawyer representing inmates in a lawsuit over mental health care, which led to federal oversight of California prisons. He joins The Takeaway to discuss what kind of conditions are in the prisons, and the psychological effects of long-term solitary confinement and overcrowding.
Stay up to date with The Takeaway—become a Facebook fan & follow us on Twitter!