Weiner, Spitzer Lead in City Races: Poll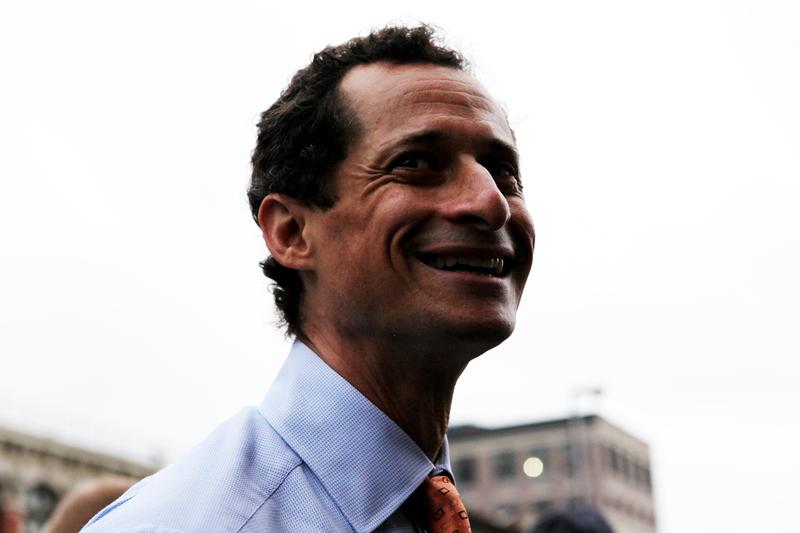 Former Congressman Anthony Weiner topped the poll of Democratic mayoral candidates — leading Speaker Christine Quinn 25 to 22 percent, within the margin of error, according to a Quinnipiac University poll released Monday.
Weiner improved his showing since the last Quinnipiac survey in June, even though polling was conducted against the backdrop of Eliot Spitzer's run and headlines about the two men's sexual indiscretions.
Former comptroller Bill Thompson, the only black candidate in the field, trailed Weiner and Quinn among black voters. His support dropped by five points overall. He and Public Advocate Bill de Blasio had about about ten percent each.

Still, more than a fifth of New York city Democrats said they're still undecided.

In the comptroller race, Spitzer fared well in the poll — up 15 points over Manhattan Borough President Scott Stringer.