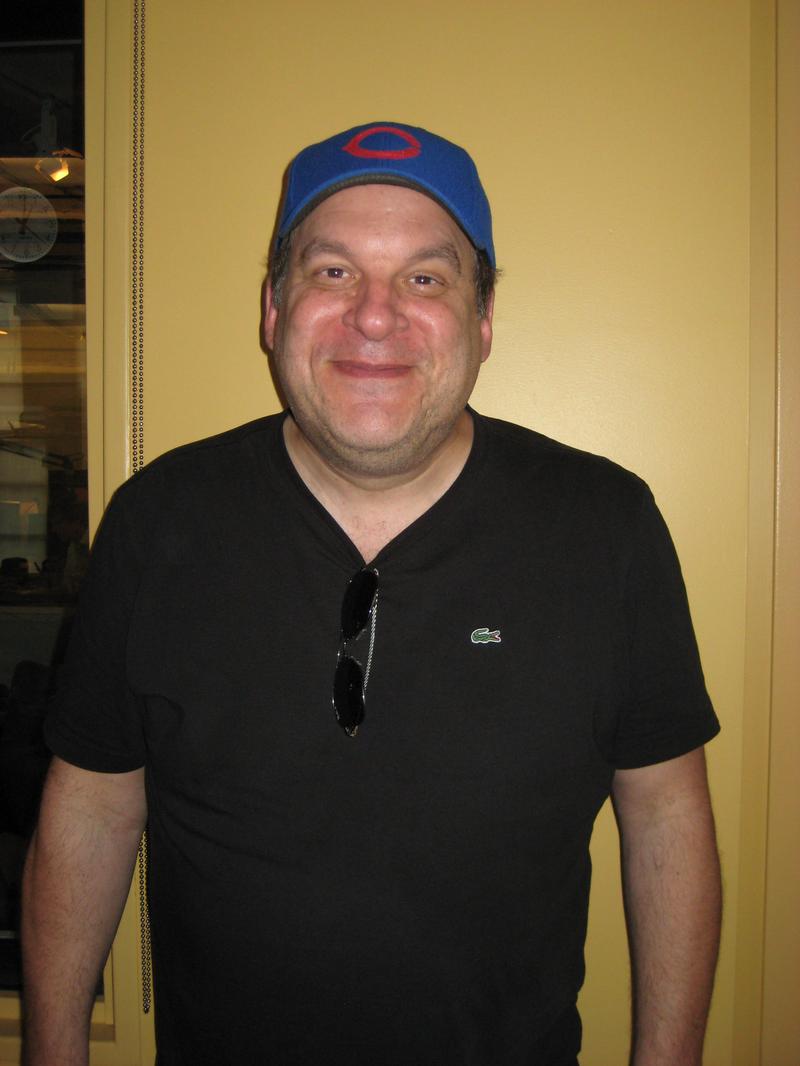 Jeff Garlin was on the Leonard Lopate Show recently and he spoke to guesthost Andy Borowitz about his new movie, "Dealin' with Idiots, and his role as Larry David's boss on "Curb Your Enthusiasm." He also told us what he's been reading and watching recently.
What have you read or seen over the past year (book, play, film, etc...) that moved or surprised you?
         "Francis Ha"
What are you listening to right now?
         Sonny Stitt- I cover the waterfront
What's the last great book you read?
After Visiting Friends
by Michael Hainey
What's one thing you're a fan of that people might not expect?
What's your favorite comfort food?