Soundcheck
Summer of '93: What Was Happening On The Pop Charts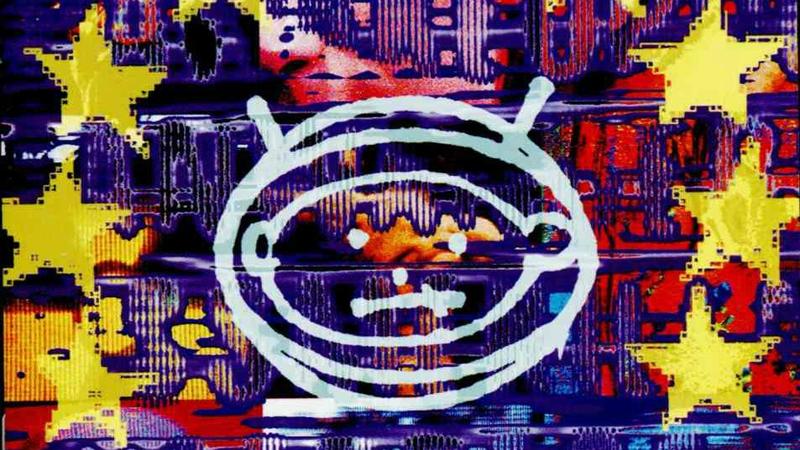 Chris Molanphy, chart columnist and NPR Music contributor, calls the summer of '93 a "dog's breakfast of assorted stuff." We're not exactly sure what that means -- but he says it's a good thing. On the charts, "there were two songs that dominated that summer -- one was by Janet Jackson, 'That's The Way Love Goes,'" he says. "And the other was a light reggae cover of the Elvis Presley classic 'Can't Help Falling In Love' by the reggae band UB40." 
But those weren't the only big songs of that summer. "There was a record that peaked at number two that summer that I would argue was even more omnipresent," Molanphy says. "'Whoomp! There It Is' by the Atlanta duo Tag Team.... it was very bass heavy, kind of booty shaking music, kind of perfect for blasting out of your Jeep." 
The summer of '93 was also a big one for Pearl Jam -- even though they hadn't put out a new album in several years. "Pearl Jam's 'Ten' was by this point a little less than two years old," says Molanphy. "You can kind of think of Pearl Jam in the summer of 1993 as the presence or the elephant in the room. They were still everywhere." 
Gangster rap also was also in the air during the summer of '93 -- particularly Dr. Dre's "The Chronic," which was released at the end of 1992. "In the spring, [Dr.] Dre and his protege, Snoop Doggy Dog, as he was known back then, had a huge number two hit with 'Nuthin' But a G Thang,'" says Molanphy. "And in the summer of '93 he had another followup hit called 'Dre Day' and he had a third followup hit called 'Let Me Ride.'" 
What were you listening to during the summer of '93? Leave us a comment below, or leave us a voicemail at 866 939 1612.