The Takeaway
ROUND-TABLE: Is The Zimmerman Ruling About Race or the Justice System?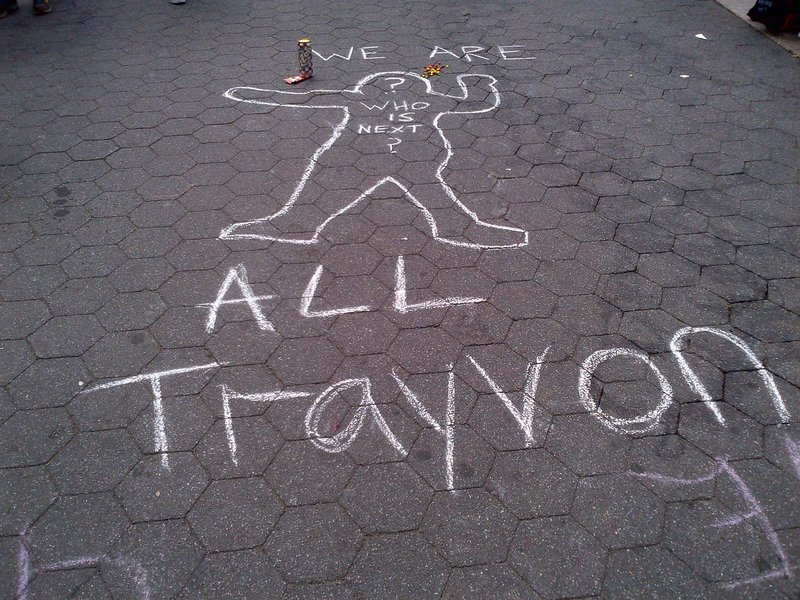 What is the Trayvon Martin and George Zimmerman story really about?
Does it show the strength of our justice system and belief in our institutions, or the weakness of those institutions? Or is it just about race?
As the verdict came down over the weekend, there have been largely peaceful protests around the nation.
As people take to the streets, it's clear that this case and the verdict will not just be tried in the courtroom—but also in the court of public debate, which is turning its attention to gun laws, privacy laws and the issue of racial profiling.
The Takeaway hosts a round-table discussion with Rich Benjamin, author of "Searching for Whitopia" and senior fellow at Demos; Avis Jones-DeWeever, host of the nationally-syndicated radio show, Focus Point with Avis Jones-DeWeever; and Republican strategist Ron Christie, to get at heart of these issues.
Stay up to date with The Takeaway—become a Facebook fan & follow us on Twitter!