The Takeaway
Arrests Continue at North Carolina's 'Moral Monday' Protests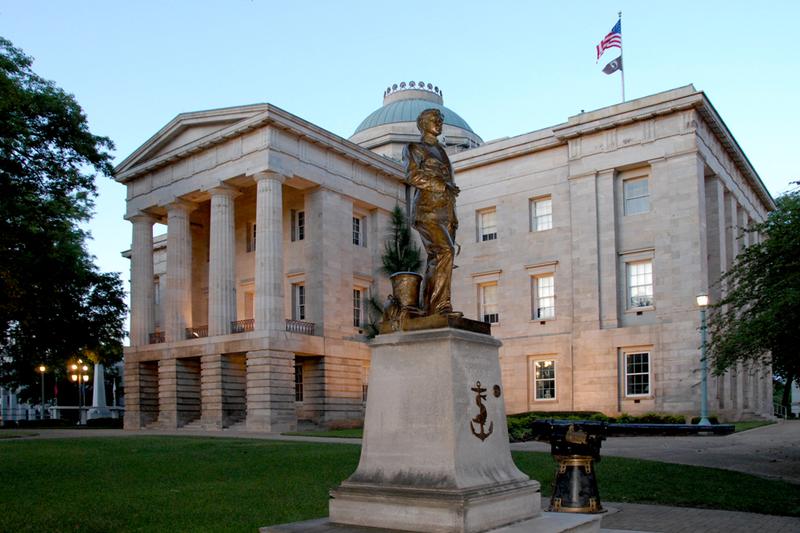 For the past 10 weeks, protesters from all walks of life have been assembling at the state capitol in Raleigh, NC as part of "Moral Monday," a protest organized by the North Carolina NAACP.
The issues they are protesting are almost diverse as the population itself—ranging from the environment, taxes and abortion.
After Governor Pat McCrory was elected in January, Republicans took control of both the state legislative and executive branches for the first time in over a century. Protesters say the new Republican-led government has gone too far on legislation that matters to them.
The past 10 protests have produced arrests of over 700 people.
During the ninth Moral Monday protest, WFAE reporter Ben Bradford followed the opposition from the day's beginning to end. He joins us to provide an update on North Carolina state politics.
Stay up to date with The Takeaway—become a Facebook fan & follow us on Twitter!