Sandy Stress Invisible But Takes Toll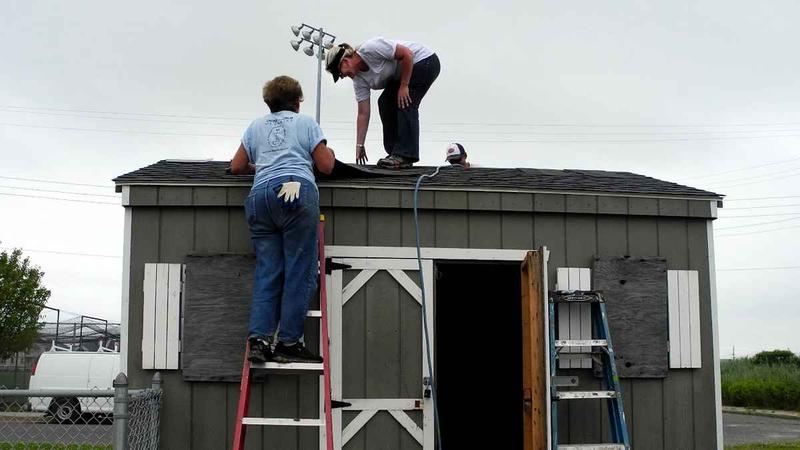 The emotional toll that Sandy is taking is not always apparent, but service providers are finding about 20 percent of the victims of the storm are experiencing significant problems.
Counseling organizations in New Jersey are finding an increase in alcohol and drug use, depression and anxiety.
"And then there's a group of folks who, "I'm stuck" and that's how they explain it. I'm just stuck and I can't move past this," said Jaime Angelini of New Jersey Hope and Healing.