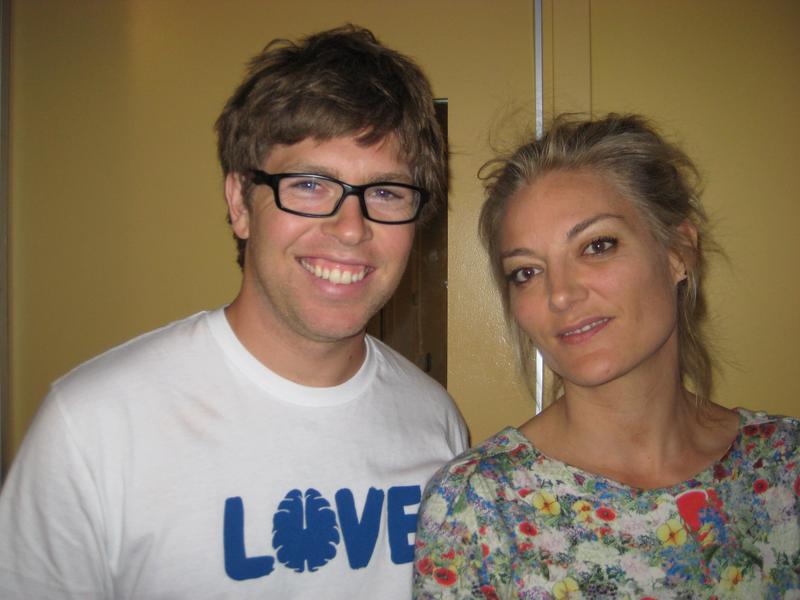 Former US Champion snowboarder Kevin Pearce was on the Leonard Lopate Show recently, talking about the traumatic brain injury he incurred while training for the 2010 Winter Olympics. He told us about a few of his favorite things.
What have you read or seen over the past year (book, play, film, etc…) that moved or surprised you?
                Groundswell/180° South
What are you listening to right now?
                Alexander – Truth
What's the last great book you read?
                Running with Meditation
What's one thing you're a fan of that people might not expect?
                Meditation
What's your favorite comfort food?
                Quinoa