Soundcheck
Revisiting The Summer Of '93: Pop Charts; Violinist Sarah Neufeld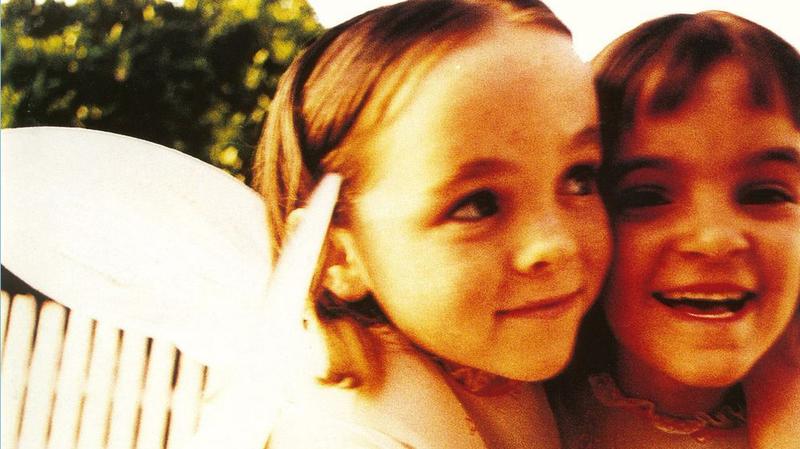 Join Soundcheck all this week as we revisit albums, singles and watershed moments that sizzled in the summer of 1993. Hear about landmark releases from Liz Phair, Biz Markie, Sheryl Crow, Smashing Pumpkins, Bjork, Nirvana, PJ Harvey and more. Plus, special guests join us to look back at movies, pop culture and city life from the steamy months of '93.
Chris Molanphy kicks things off with a look at the pop charts from May through September of that year. He sheds light on the big sellers, hit singles, and his personal favorites.
Then, Sarah Neufeld, the Montreal-based violinist most known for her playing with Arcade Fire, the Luyas, and Little Scream stops by the Soundcheck studio to perform songs from her adventurous new solo record, Hero Brother.
Plus: Where were you in the summer of '93 and what were you listening to? Tell us your story at 866-939-1612, send us a message on Twitter or Facebook, or leave a comment below.