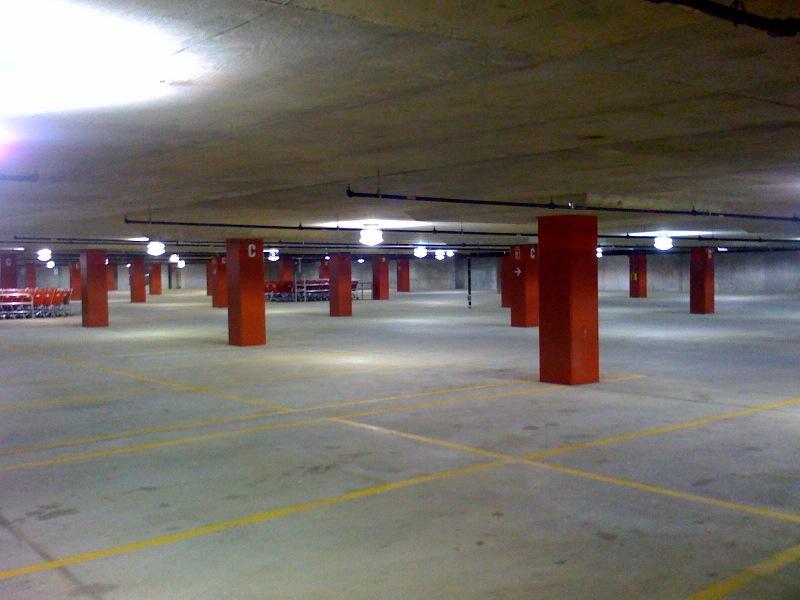 On WAMU's KoJo Nnamdi Show, D.C. Office of Planning Director Harriet Tregoning announced a major change to a plan to eliminate mandatory parking space minimums in new housing, office, and retail development in Washington. A new version of the plan would reduce rather than remove parking minimums in certain parts of the city. 
Here's the quote: 
"Were specifically getting rid of the minimum parking requirements for the downtown."

"We had proposed, this is actually news, I've not made this announcement anywhere else," Tregoning said. "We had proposed in the past that we would get rid of parking minimums throughout many other parts of the city. Areas well served by transit. We got a lot of feedback on that. So we are going to, instead, going to be reducing the current parking requirements but we're not going to be getting rid of the minimum parking, even in areas well served by transit."
The earlier version of the plan would have eliminated a requirement all together in the District's many transit zones, the areas around Metro rail stations and busy bus corridors. Tregoning's announcement marks an about face from her long-held position that mandatory parking minimums are wasteful and promote car dependency.
Parking minimums are one of the most contentious proposals in the first major rewrite of the city's zoning code since 1958, two decades before the subway was built. 
Planning officials are expected to hand their final proposals over to the D.C. Zoning Commission by the end of the month, triggering another lengthy public process. The Office of Planning has spent the past six years rewriting the zoning code.
Listen to the full interview with Tregoning here. She joins around 6:30 into the audio. The parking minimum announcement comes at 11:15. She takes calls about it from listeners around 16:30. Bonus: At 8:00 into the interview Tregoning nicely explains the mid-century vision of omnipresent parking lots connected by moving sidewalks that never came to be.
For background on the importance of parking minimums, see our earlier stories on D.C.'s path to parking minimum modification. 
Follow Martin Di Caro on Twitter for more updates as they happen.