One NY Artist: Glass Artist Joseph Cavalieri
There are thousands of artists in New York City. Some are famous internationally, while others are scratching out a living while perfecting their craft in basements or on stage. WNYC is bringing a few of them to the spotlight, in their own voices.
Here, Joseph Cavalieri, an artist who works with glass and lives in the East Village.
Cavalieri used to be a graphic designer and about five years ago he switched to working with glass full time. The methods he uses are very similar to painting on stain glass that is used on church windows, except the imagery is different. He has done series with Jackie Kennedy Onassis, the Simpsons characters, and muscle men.
And he says his dream is to do a piece for a church. "I don't know about you, but when I was young I went to church, I didn't pay attention to anything the priest said,  I basically looked at the stain glass," Cavalieri said.
To listen to the whole story with Cavalieri click on the audio link above.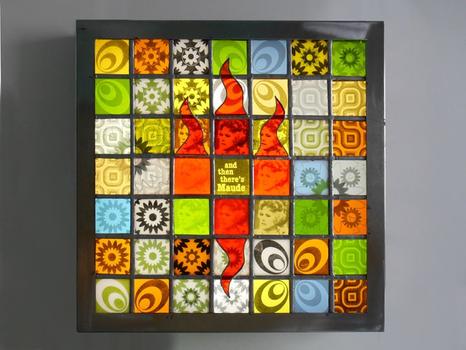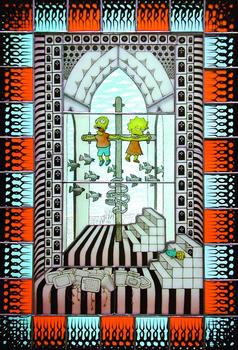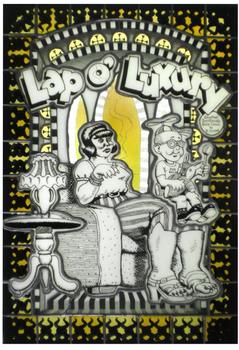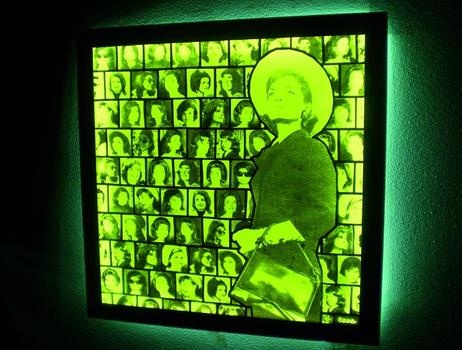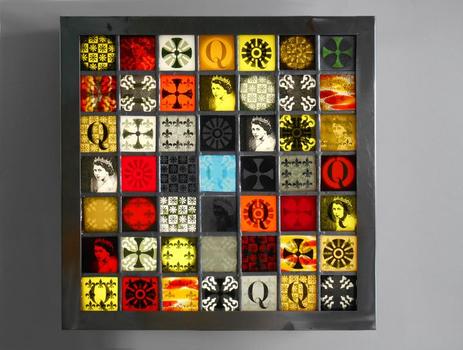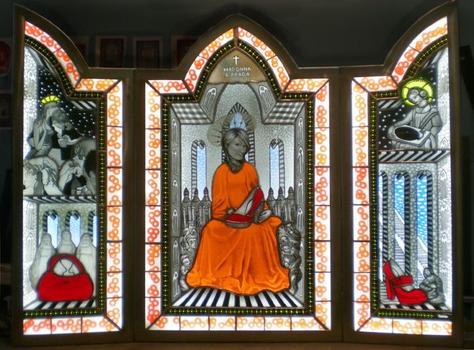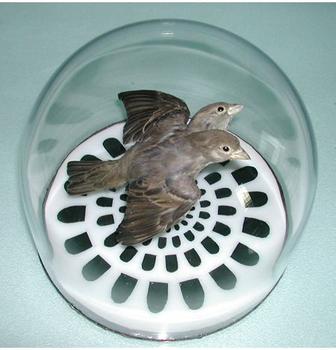 of