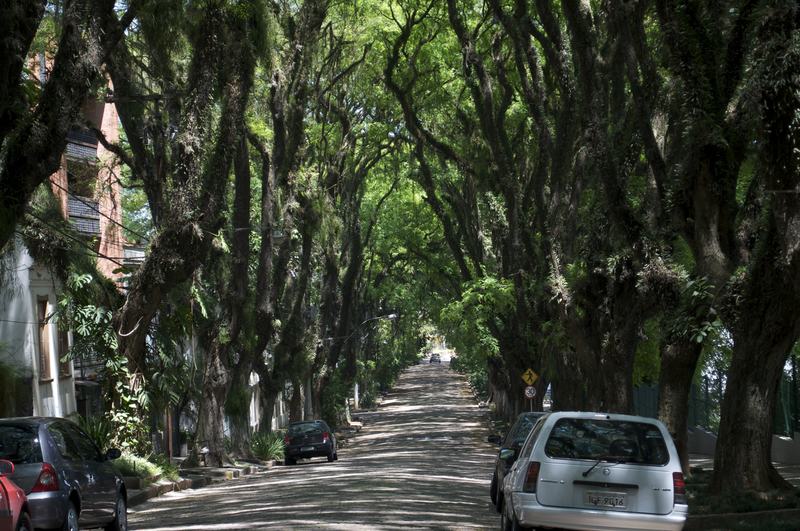 TN MOVING STORIES is available by email. Signup here. 
TOP STORIES ON TN:
Explainer: Perfluorocarbons, the Gas Released In NYC's Subway Airflow Test (link)
NJ Transit Better At Balancing Its Books Than Keeping Bathrooms Clean (link)
Claudette Colvin, a Hero of the Civil Rights Movement (link)
LINKS FROM ELSEWHERE:
The governor of Massachusetts says he'll veto the state legislature's transportation finance plan, which he says doesn't raise enough money. (Boston Globe)
Pedestrians and cyclists deaths in Austin seem to be at a record pace. (American-Statesman)
Will Canada's freight train crash jump-start the Keystone XL pipeline? "The evidence is so overwhelming that railroads are far less safe than pipelines," writes one editorial board. (Los Angeles Times)
General Motors is promising to double the number of models that get at least 40 m.p.g. on the highway by 2017 and cut emissions from its U.S. vehicles by 15% over the next three years. (Detroit Free Press)

Mayoral candidates Anthony Weiner says he'll dismantle NYC's outer-borough taxi plan "the moment I get into office." (Capital NY)
Response from NYC taxi commissioner David Yassky: "It's sad to see Anthony go over to the dark side."
Invention of the day: a Jersey City man has invented a new type of bike rack -- one that expands horizontally. His inspiration? A grocery spill while on a craving run for his pregnant wife. (Jersey Journal)

Columbus will launch its bike share system by the end of this month. (Columbus Dispatch)
Don't ask what this bus driver was doing while driving through the Lincoln Tunnel. Just...no. NO. (Star-Ledger)
Opening today: "Fruitvale Station," a film based on the 2009 killing of a black 22-year old by a white transit police officer. (New York Times)
Awesome video with historic footage: the lost residential railway of Los Angeles's Mt. Washington neighborhood, developed before cars had enough horsepower to get up a steep incline. (KCET)
Does Porto Alegre, Brazil, have the world's most beautiful street? (Inhabitat)
Two words: hovercraft golfcart. Really, do I need to say more? Okay, I will: it's not a prototype -- it's real. (PSFK)