Spitzer Submits Signatures for the Ballot Ahead of Petition Deadline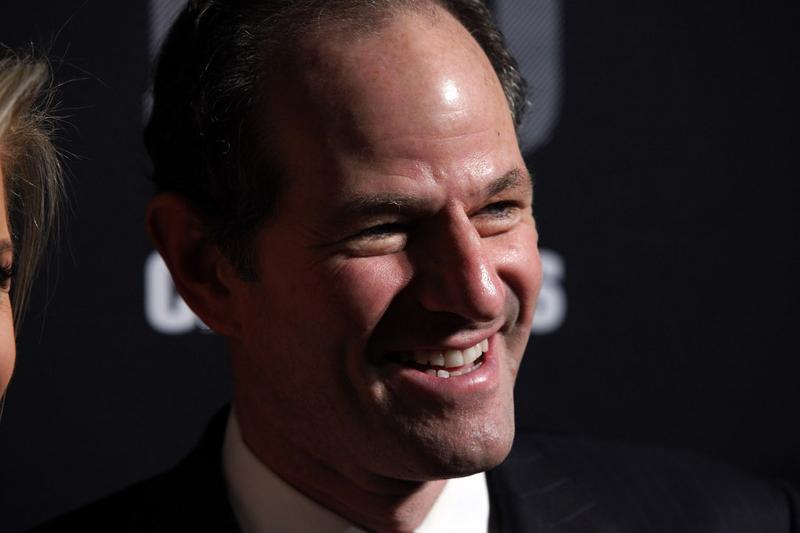 Eliot Spitzer's campaign is charging ahead. The candidate personally filed his petitions with 27,000 signatures at the New York City Board of Elections Thursday night just an hour and a half before the midnight deadline.
He needed 3,750 valid signatures, according to the latest version of the New York City Charter, but there is always the potential that someone could challenge validity of the petitions. Still, Spitzer's statement at the time of filing was resoundingly optimistic and defiant.
"Against the odds and all predictions -- and in light of some who tried to thwart the effort -- I am pleased to announce that we have collected more than 27,000 signatures in four days," said Spitzer.  "I want to thank those who assisted with this effort and the New Yorkers who signed these petitions. I pledge to stand with you against the special interests and on the crucial issues."
Even though he filed his petitions, Spitzer's spot on the ballot is far from certain. Any registered voter in New York City has the right to examine petitions at the Board of Elections and file a general objection by Monday. A week later, those general objections must be supported by so-called "specifications," meaning there must be specific reasons the petitions are being challenged (e.g. missing information, signatures from voters not registered in  New York City, etc). Only those specific objections trigger a review by the Board of Elections (BOE).
If the BOE reviews the petitions and deems a candidate does not have sufficient signatures, the Board can prevent that candidate from being on the ballot. In that case, a battle in state court is all but certain. It may be mid-August before the Board finalizes the full slate of candidates on the primary ballot.
For Spitzter, the limelight won't end after the petition filing. He's scheduled to make another television appearance Friday night -- this time on The Tonight Show with Jay Leno. Since the show is filmed in Los Angeles,Scott Stringer's campaign spokesman Audrey Gelman accused Spitzer of "skipping town four days into his campaign." He said Stringer would be here in New York City talking to voters.