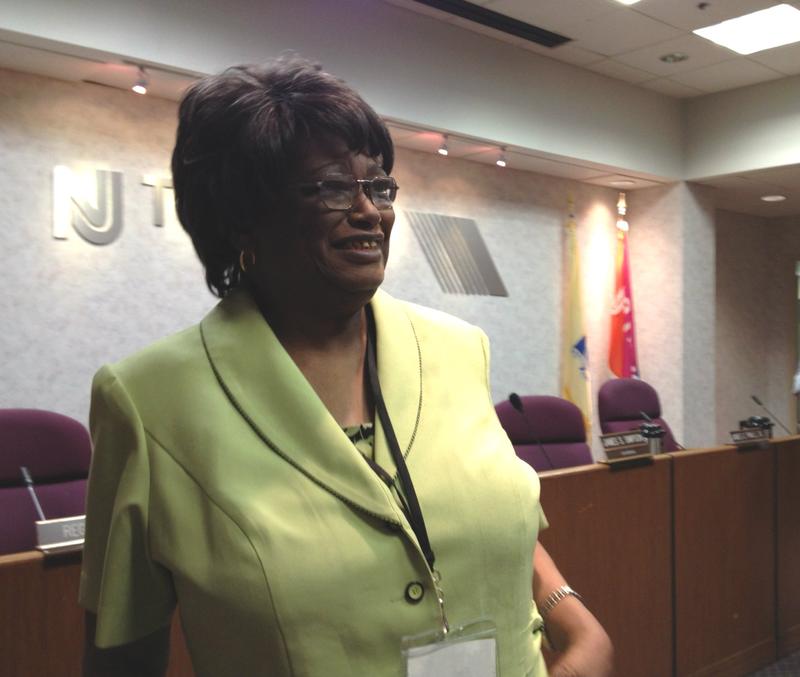 In March of 1955, Montgomery resident Claudette Colvin became the first person arrested for refusing to give up her bus seat to a white person -- nine months before Rosa Parks. But her role in desegregating transit -- while not as well known -- can't be understated.
Colvin's arrest energized emerging civil rights leaders like Dr. Martin Luther King and Thurgood Marshall. She later became a plaintiff in the 1956 Supreme Court ruling that struck down bus segregation.
At New Jersey Transit's headquarters in Newark, Colvin was quick to point out that while she was the first, she wasn't alone. "It wasn't only me," she said. "It was 50,000 African Americans that marched with Dr. (King). I'll never forget it. I get carried away when I talk about it."
"I'm so proud to be here to tell everyone my story," she added. "I can say, like James Brown, it feels good to get recognition!"
NJ Transit executives said they wanted to publicly thank Colvin.
"Miss Colvin's tremendous contributions to the civil rights movement had a major impact on public transportation in the United States," said NJ Transit executive Jim Weinstein. "Thanks to her, the benefits of public transportation are available to all equally."
Colvin was a high-school student at the time of her arrest. She said that in 1955 Alabama, it was difficult to get older people engage in civil disobedience. "You couldn't get them to act because they were afraid of the Klan," she said. "The Klan didn't play back in those days."
So where did Colvin find the courage?
"What gave me the courage? I was a 15-year old!" she said.
Colvin is now 73 years old and living in the Parkchester section of the Bronx -- where she says she rides the BX22.
For more on this subject, check out the TN documentary Back of the Bus: Mass Transit, Race and Civil Rights.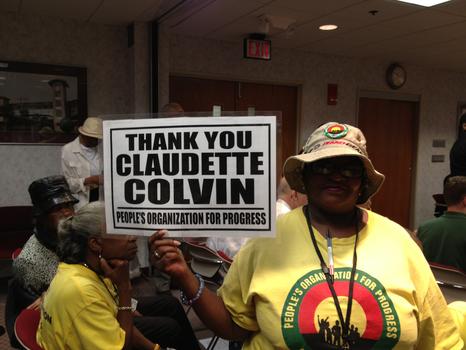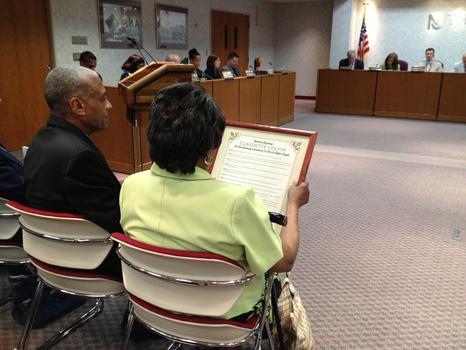 of