Finding Fun in the Water: Fossil Hunting in NJ
Behind the manicured lawns and across from the local elementary school, a brook in Monmouth County offers up Cretaceous Period fossil hunting. With just a colander in hand, visitors can find teeth from sharks that once swam the ocean that covered all of New Jersey.
The brooks around Holmdel, N.J., are ideal for understanding geology and fossil hunting because the layers of the earth that are at the surface are from 68 million years ago, which turns out to be a very good period for fossils, said Ken Miller, a paleo-oceanographer in the geology department at Rutgers University.
"The extinction of the dinosaurs is told here and in the sediments around Ramanessin Brook," Miller said. "There's actually a lot in our backyard, which is a world-class fossil locality."
Click on the audio link above to listen to a shark fossil expedition.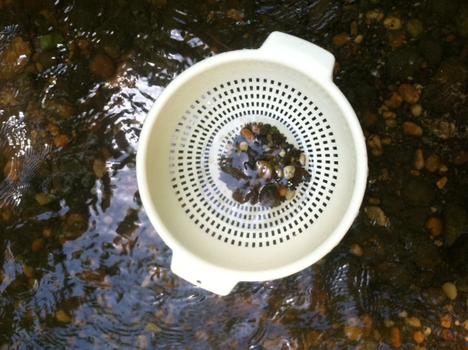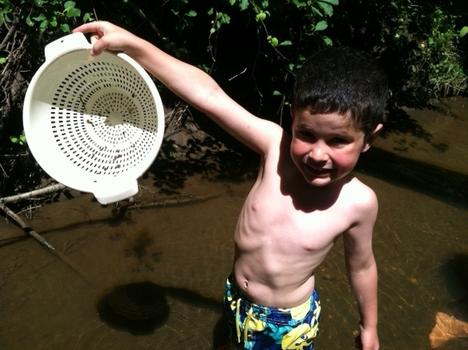 of