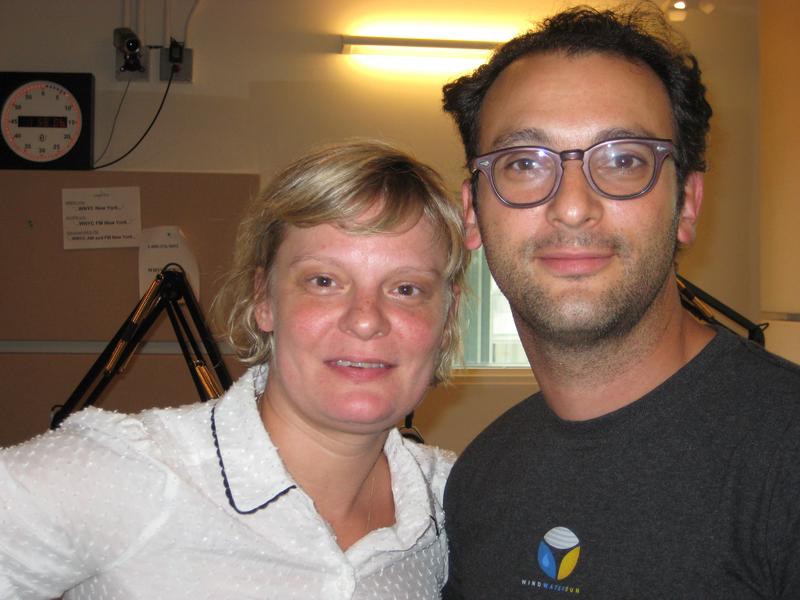 Filmmaker Josh Fox was on the Lopate Show July 11, 2013, talking about Gasland Part II, the followup to his 2010 documentary about hydraulic fracturing—or fracking. He shared a few of his favorite things with us.
What have you read or seen over the past year that moved or surprised you?
     The amazing documentary – "The Act of Killing"
What are you listening to right now?
     Maybe it's the hum of changing opinion.
What's the last great book you read?
    The Origin of Consciousness in the Breakdown of the Bicameral Mind by Julian Jaynes
What's one thing you're a fan of that people might not expect?
     Radio innovator + storyteller Joe Frank
What's your favorite comfort food?
     Joe's Pizza. Duh.