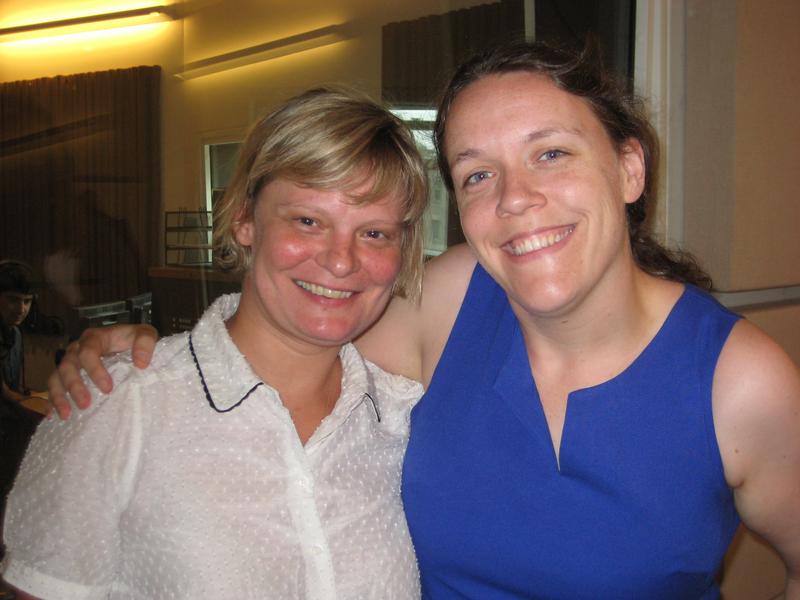 You scream, I scream, Lucy Wainwright Roche screams for Ice Cream! The singer-songwriter shared her guest picks with us when she was on the Lopate Show July 11, 2013, with guest host Martha Plimpton.
What have you read or seen over the past year that moved or surprised you?
    "Wish Me Away" documentary about Chely Wright
    And "56 Up"!!
What are you listening to right now?
    "Elf Princess Gets a Harley" – out of Portland, ME
    "Searching for Sugarman" soundtrack!
What's the last great book you read?
    Stay Awake by Dan Chaon
What's one thing you're a fan of that people might not expect?
    Eminem!
What's your favorite comfort food?
    Ice cream!