Space Shuttle Enterprise Gets New Home at Intrepid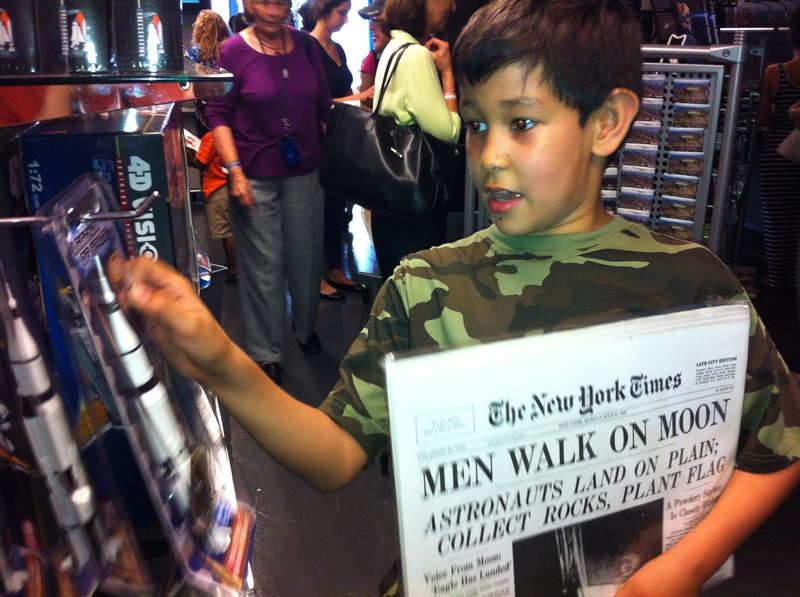 The Intrepid Sea, Air and Space Museum has opened a new pavilion to house the space shuttle Enterprise.
The shuttle arrived at the Intrepid in 2012 after being flown from Washington, D.C. to JFK Airport. But the structure that housed it was damaged by Hurricane Sandy.
Selina Ortiz, 15, from the Bronx, said that now that NASA has retired its fleet of shuttles, it's especially important for young people to experience the Enterprise. "Little kids, future generations, they probably won't know what the space shuttle program actually is and this is a great symbol of it," she said.
Museum officials said the Enterprise will remain in the pavilion on the ship's deck until they find a permanent site for it on or near the Intrepid's grounds. The large pavilion includes audio, video and artifacts from the space program.