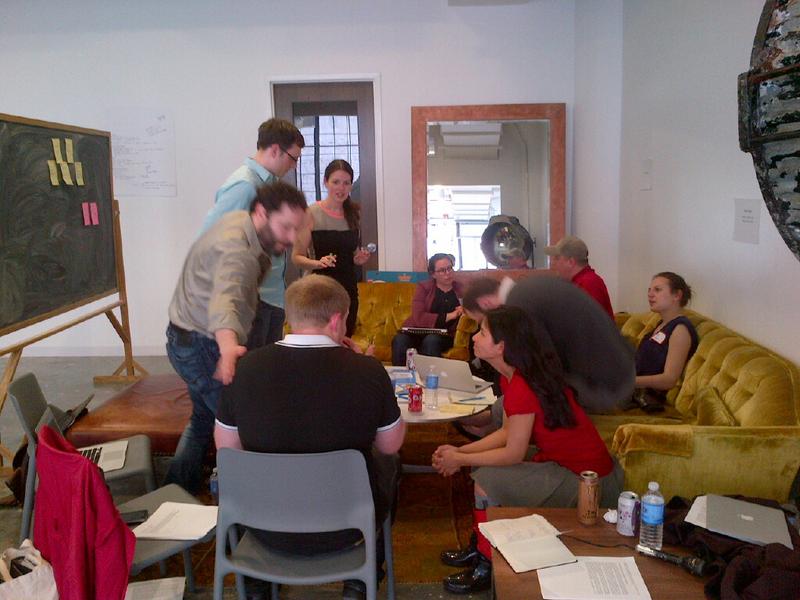 People in the tech world have sometimes been accused of catering mainly to their own needs, with apps for hailing taxis and finding romantic partners. But there's another movement afoot – so called "civic hacking," aimed at solving serious problems.
Recently, a group of geeks tried to design a solution for price gouging in Newark. It seems that in many stores, the cost of basic goods like milk and cereal tends to rise at the start of the month, when many Newarkers receive food stamps. So could a free smartphone app be the way to keep prices stable?
Take our survey about hackathons.