Soundcheck
Savages: Ferocious Post-Punk, In The Studio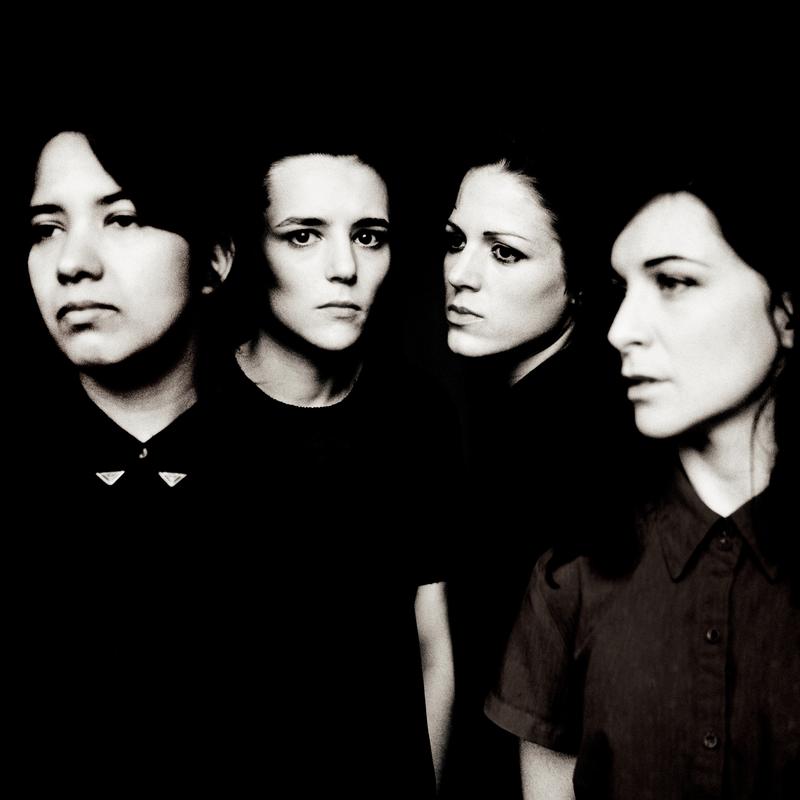 Last year the British post-punk band Savages was hailed as one of the best new bands in the U.K. -- and at the time, only had one or two songs to its credit. Now that the group's brutal and elegant debut, Silence Yourself, is out, the reviews are in -- and they are rave.
Savages' live show is something to behold, too: A stark stage set, bright white lights, and singer Jehnny Beth's steady gaze -- which provides a focus point for the group's lean and ferocious wave of sound. The band is building something of a quiet riot as well -- asking concert-goers to disconnect from cellphones in order to fully immerse in the spectacle of a Savages performance. The band brings its beguiling and aggressive music to the Soundcheck studio.
Set List:
"City's Full"
"She Will"
"Husbands"
Savages performs at Terminal 5 on September 12.