Soundcheck
Smooth Jazz Sets Sail; Eclectic Fare From Xenia Rubinos; Check Ahead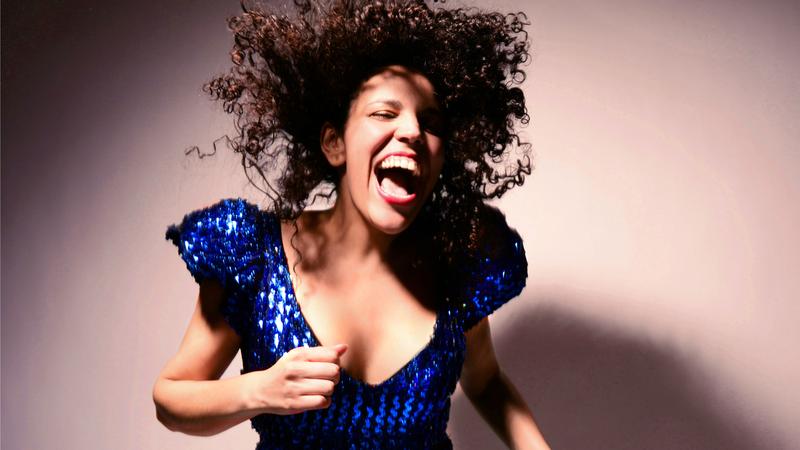 In this episode: Smooth jazz – which had its heyday in the '80s and early '90s – is making a comeback, especially out at sea. Nate Chinen, jazz and pop critic at the New York Times, discusses the evolution of the much maligned genre, and its resurgence via the cruise industry.
Also: John Schaefer shares his pick for Missed It Then, Love It Now.
And: Soundcheck producer Gretta Cohn discusses this week's Check Ahead album streams, from the experimental power pop group Happy Hollows, and the roots rockers Moreland & Arbuckle.
Plus: Brooklyn-based singer and keyboardist Xenia Rubinos brings her eclectic sound to the studio.