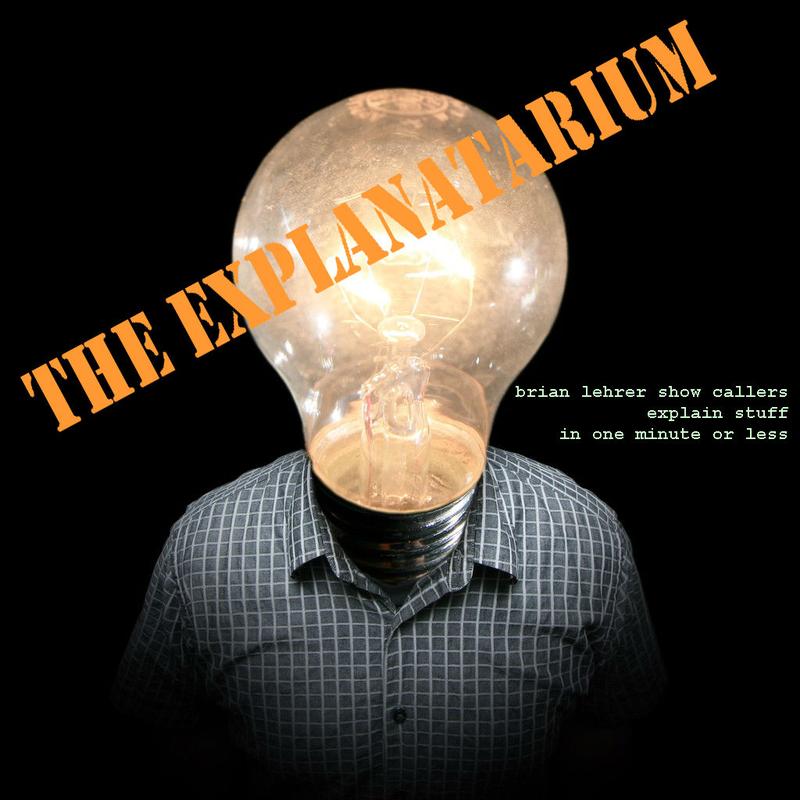 We're opening the phones for you to explain something to your fellow WNYC listeners. Do you just "get" something most other people find complicated? Have you done the research and figured things out? If you think you can explain something complicated or often misunderstood - in 60 seconds or less - call in.
Maybe you know exactly what the Citizens United ruling does and want to explain it to everyone. Maybe you really get what 2001: A Space Odyssey is about, and can break it down in under a minute. Did you once have a teacher brilliantly definite solipsism, or describe exactly why the dinosaurs went extinct?
If you can explain something - anything - clearly and simply, call 212-433-9692 or post below. No heavy opinion, no political rants, just compelling information and succinct clarification.
---
---
Screening Room: Our Favorite Explainer Videos