The Takeaway
To Maintain Influence, Should the U.S. Be Doing More in Egypt?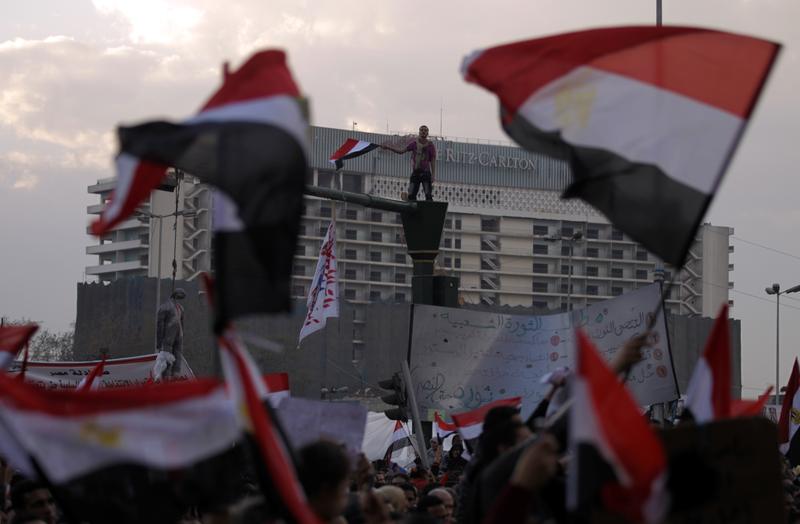 As American officials continue hem and haw over whether the events in Cairo are truly a "coup," they are leaving some $1.5 billion in aid on the line.
Two of the richest Arab nations have already outspent the United States, pledging $8 billion to Egypt. Saudi Arabia and Qatar offered the large financial aid package in a move to stabilize the uncertain interim government there in Egypt—and it sends a strong signal of influence in the region.
The United States is waiting, but should it be doing more? And behind the scenes, is it doing more?
P.J. Crowley, a former Department of State spokesperson, joins The Takeaway to discuss what kind of diplomacy could be happening behind closed doors. He's currently professor at George Washington University.
Stay updated on the latest from The Takeaway—become a Facebook fan & follow us on Twitter!