The Takeaway
House G.O.P. Holds Closed-Door Meeting to Discuss Fate of Immigration Overhaul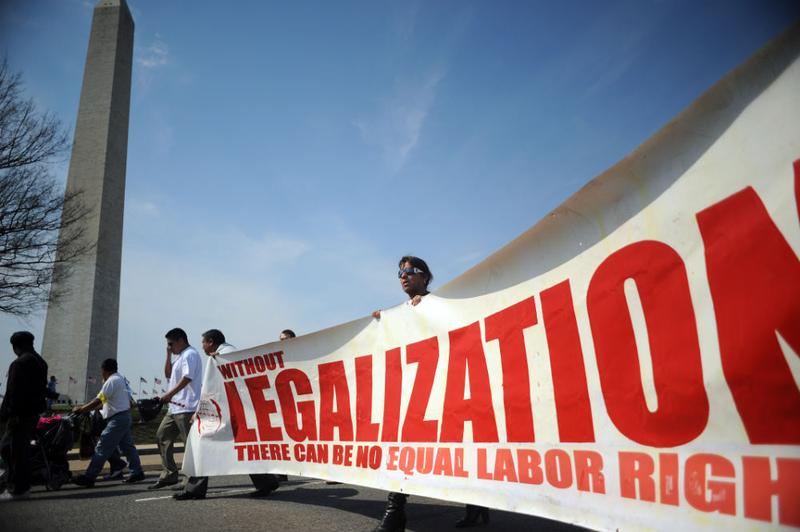 Last month, the Senate passed a sweeping, bipartisan overhaul of the nation's immigration system and handed it off to the House of Representatives. But Speaker John Boehner says the House will not take up the bill, opting instead to draft their own version.
Over the weekend, Senator John McCain and former President George W. Bush both spoke out in support of immigration reform. On "Face the Nation," Senator McCain said "a failure to act is de-facto amnesty for 11 million people living in the shadows. I think wherever you are on that issue there's agreement on that. So then shouldn't we sit down together and solve this issue?"
Today House Republicans will hold a closed-door meeting to discuss doing just that.
Congressman Blake Farenthold is a Republican representing Texas's 27th district, which is 49 percent Hispanic. Congressman Farenthold joins us to discuss the major points of this closed-door meeting.
Stay updated on the latest from The Takeaway—become a Facebook fan & follow us on Twitter!